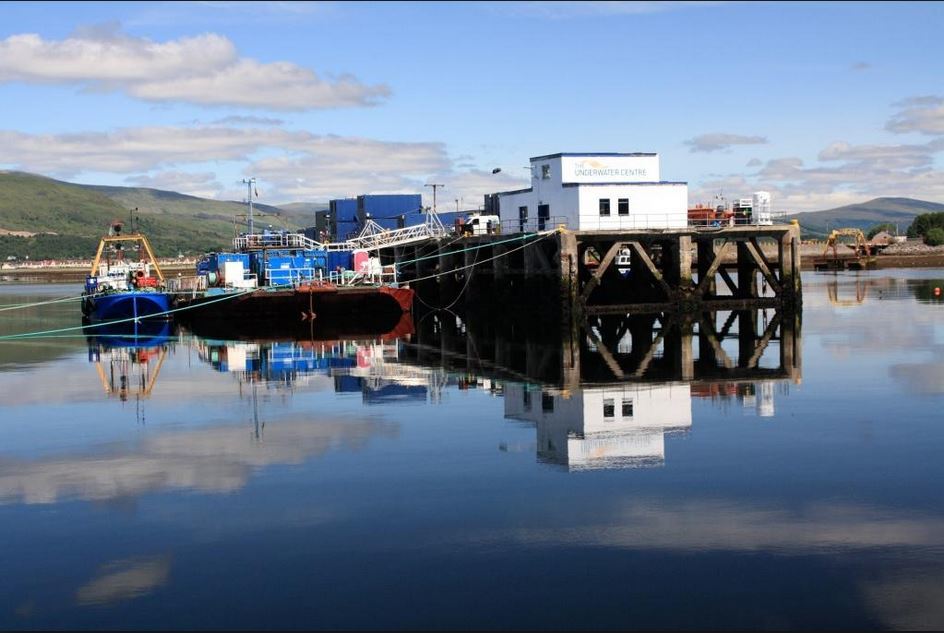 Highland subsea training and trials facility, The Underwater Centre, has appointed Steve Cullen to the newly created role of ROV operations manager.
He joins the centre from Ashtead Technology and Subsea 7 where he took up similar training roles, with responsibility for ROV personnel's technical and engineering training.
Mr Cullen has worked offshore for more than 23 years in various positions from ROV pilot to offshore operations manager.
He also has a Master's degree in education and spent six years working for the Highland Council as a secondary school teacher, teaching a variety of STEM (Science, Technology, Engineering and Maths) subjects.
Steve will this week help to judge the MATE (Marine Advanced Technology Education) ROV Scotland competition, taking place at RGU. The competition is designed to challenge students to apply the STEM skills they are learning in the classroom to solving problems from the marine workplace.
He said: "The main thing that I feel I bring to the Centre is a current and comprehensive experience of the ROV industry and its development needs for the future.
"The priorities I see for my role are to consolidate the training already underway for work class ROV and observation class ROV courses and enhance the training delivery by adopting an agile approach to the content offered to clients.
"We will develop a modular approach which will allow a bespoke programme of training to be built up from shorter, targeted modules.
"Other priorities are to enhance the training and trials capability with the integration of new technologies such as those offered by our key supporters, such as Kongsberg and FMC Schilling, to help train a potential workforce to support the ROV operating market."
General ,anager Steve Ham described Mr Cullen's appointment as "very significant".
He said: "Steve is very experienced in the ROV sector and also has a strong background in training and education.
"He will be responsible for managing ROV operations at the Centre and we anticipate that his experience will strengthen our delivery to both individual and corporate customers.
"We are very much looking forward to the many new opportunities that 2015 will bring as we continue to build relations with industry. Steve will be central to helping us increase our ability to respond to the needs of the industry."
Recommended for you

Explainer: The North Sea at centre of new Scottish energy policy