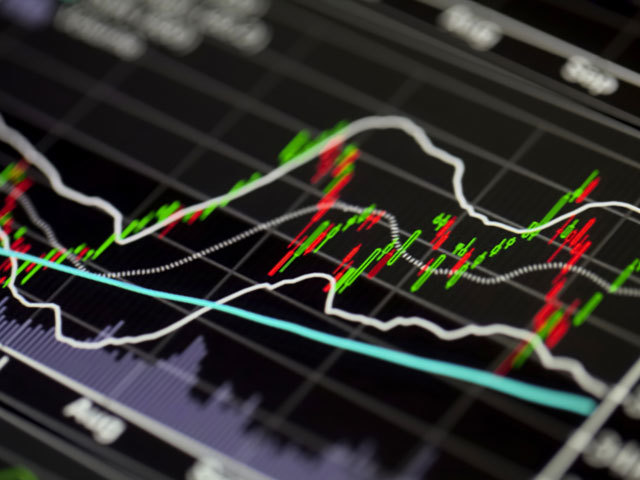 Tullow Oil Plc gained in London after a tribunal ruling on a maritime border dispute between Ghana and Ivory Coast allowed an offshore oil project to proceed.
Tullow said the Tweneboa-Enyenra-Ntomme, or TEN, project can move ahead after a preliminary decision by the Hamburg-based International Tribunal for the Law of the Sea. While the tribunal placed restrictions on drilling in the disputed area off West Africa's coast, Tullow has enough wells already in place to start production next year.
"Development work on the TEN Project continues," Tullow said in a statement on Monday. "The project remains within budget and on schedule with first oil expected in mid-2016."
Tullow rose as much as 9.3 percent to 456.90 pence in London, the highest since November. The stock gained 2.2 percent to 427.20 pence by 9:26 a.m. local time.
The tribunal is expected to make a final ruling on the border dispute in late 2017.
The 10 wells already drilled are enough to help Tullow start output and increase it to a target of 80,000 barrels a day by 2017, Al Stanton, a London-based analyst with RBC Capital Markets, wrote in a report Monday.
Kosmos Energy Ltd., based in Dallas, Texas, Anadarko Petroleum Ltd., South Africa's Petro SA and Ghana National Petroleum Corp. are partners in the TEN project. Tullow is the operator with 47 percent interest.
Ivory Coast challenged sea boundaries with neighboring Ghana and asked the arbitration panel in Hamburg to order Ghana to halt drilling in the disputed area, including in Tullow's TEN project.
The tribunal ordered no new wells to be drilled in the area.
A ruling in Ivory Coast's favor would probably result in TEN becoming part of a joint development zone between the two countries, which may affect the fiscal regime the asset operates under,
James Hosie, an analyst at Barclays Plc, said in a note.
Barclays values Tullow's stake in TEN at 157 pence a share, and its tangible net asset value of 527 pence a share assumes the boundary is upheld with no suspension of activity.
Recommended for you

Capricorn investor slates Tullow merger plan