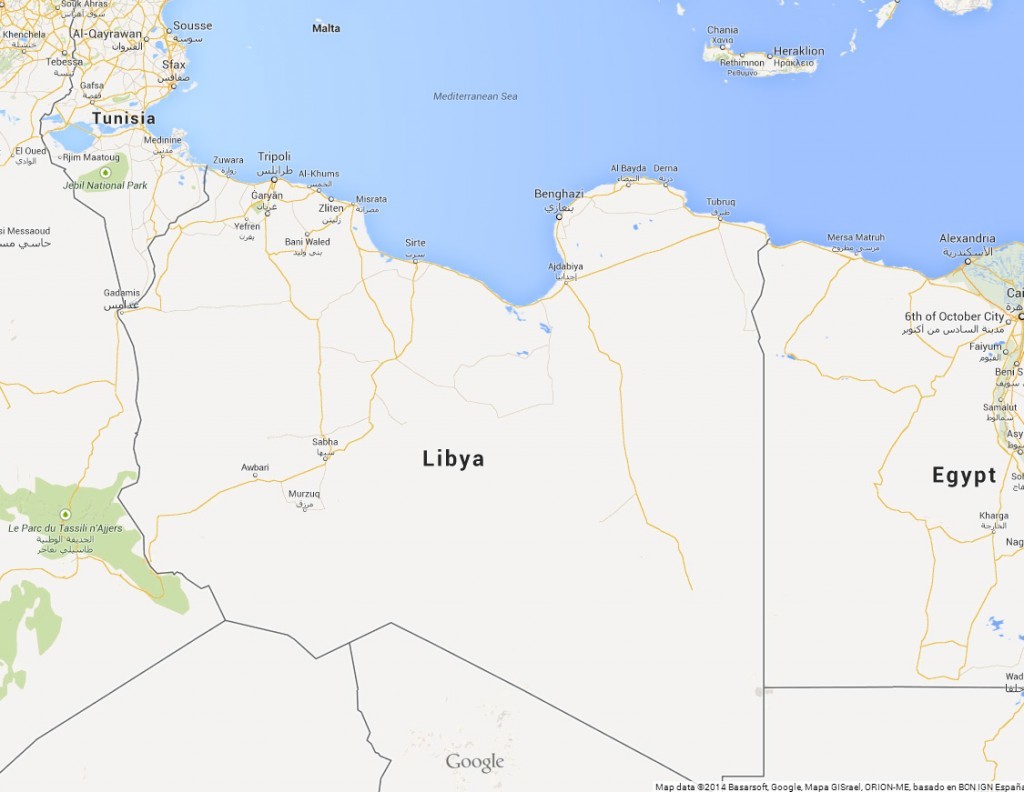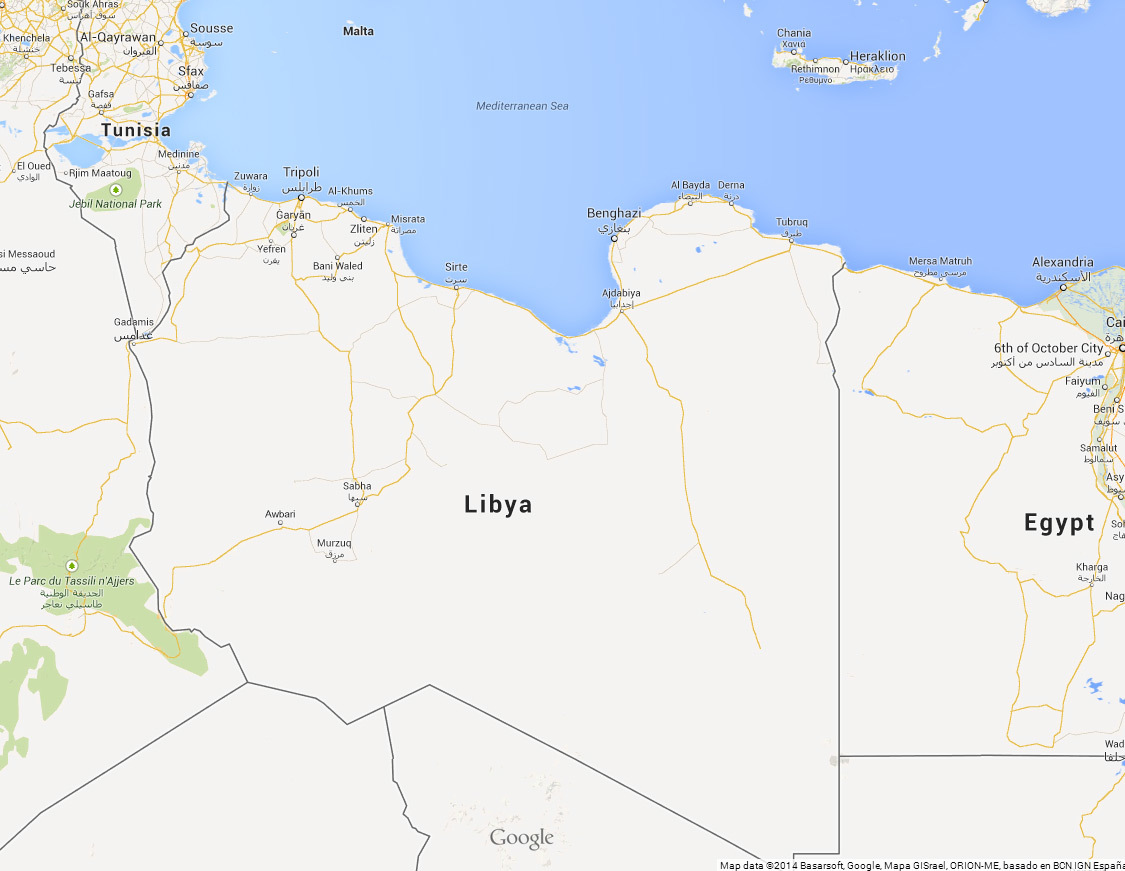 A Libyan oilfield has been forced to close after a strike by a security guards over salary payments.
The state oil firm NOC said the staff members were unhappy about the delay, but said the security forces had been paid although they hadn't paid their guards yet.
The El Feel oilfield had only just restarted production after a pipeline had been blocked for months.
It was shutdown after a group in the western Zintan region – opposing a self-declared government in Tripoli – closed a pipeline valve which blocked the field and the neighbouring El Sharara oilfield.
Prior to the closure of the El Feel field Libya's oil output had been put at less than 600,000 bpd.
Recommended for you

Jersey making 'great progress' in finding partner for GBA redevelopment