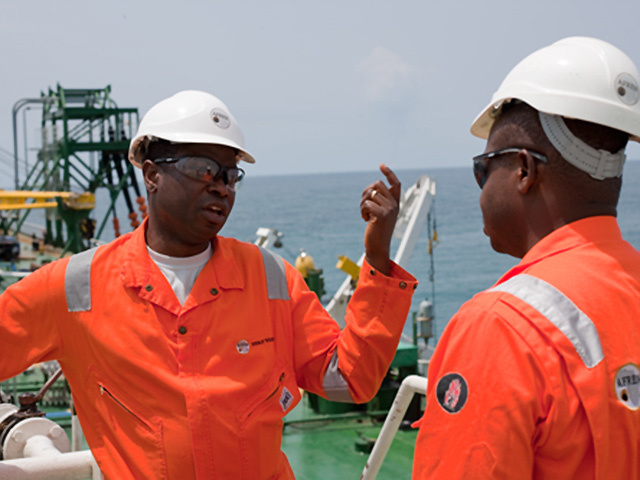 Afren has suspended its shares amidst continued uncertainty over its financial position.
The company said its shares were suspended by the Financial Conduct Authority at its request.
It comes after an ongoing business review showed near-term production was set to be "materially lower" than previous estimates given alongside its proposed restructuring in March.
Earlier this year, Afren rejected a takeover bid by SEPLAT after it said a suitable offer had not been put forward.
Afren have now said there is now "significant uncertainty" regarding the review.
A spokesman said: "As the review reaches a conclusion, the company will be further engaging with the Ad Hoc Committee of bondholders regarding its request for an additional US$30 million in
net cash proceeds borrowed under the Bridge Securities, and with other stakeholders, as appropriate, to discuss the potential implications on the proposed Restructuring, including its timeline."
The company has been in difficulties since its chief executive and chief operating officer were suspended and later let go following alleged unauthorised payments in 2014.
It also had to call in the SFO (Serious Fraud Office) in March following concerns raised about expense payments.
Recommended for you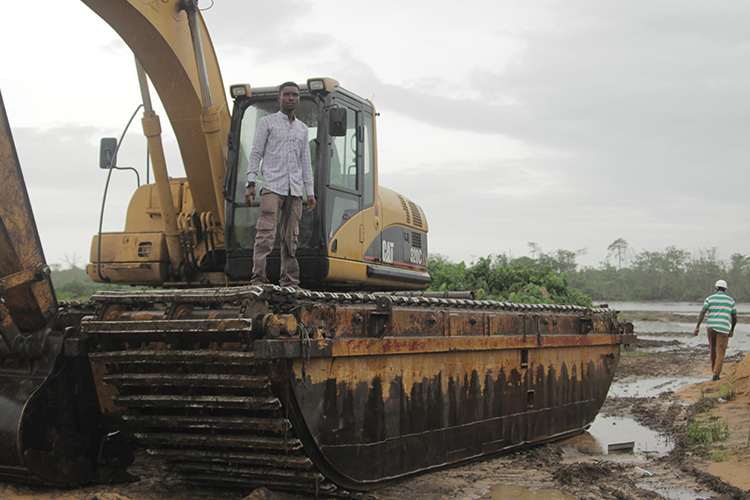 Lekoil suspended amid subsidiary spat