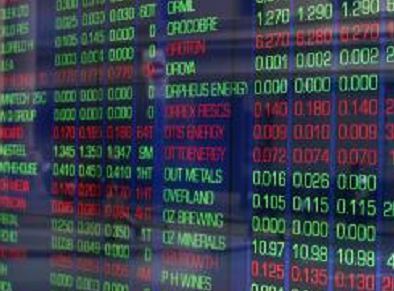 Daewoo Shipbuilding & Marine Engineering in South Korea is set to sell non-core assets and will shut down or exit its non-essential units as part of restructuring after a being hit with losses in the second quarter.
Last month the company reported a provisional loss of $2.61billion which it said had been in part due to delays in offshore projects such as oil and gas rigs.
Now it plans to sell the company's headquarters in Seoul and either wind down or sell units that are unrelated to its core shipbuilding or offshore plant businesses such as wind power.
The offshore plant business has been loss-making for the world's three biggest shipyards – all in South Korea.
Daewoo said its three largest creditor banks, state-run Korea Export-Import Bank, Korea Development Bank and the banking arm of South Korea's largest agricultural cooperative Nonghyup Bank, are currently conducting due diligence on the company to determine the cause of the second-quarter losses and the level of capital infusion that may be required.