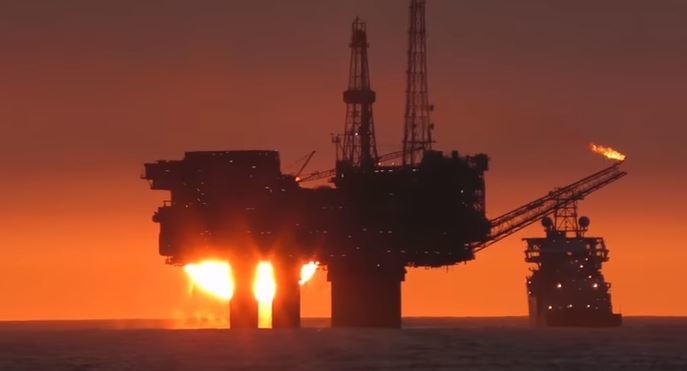 Brexit is threatening to spoil the appeal of the UK's crude in the world's biggest regional oil market.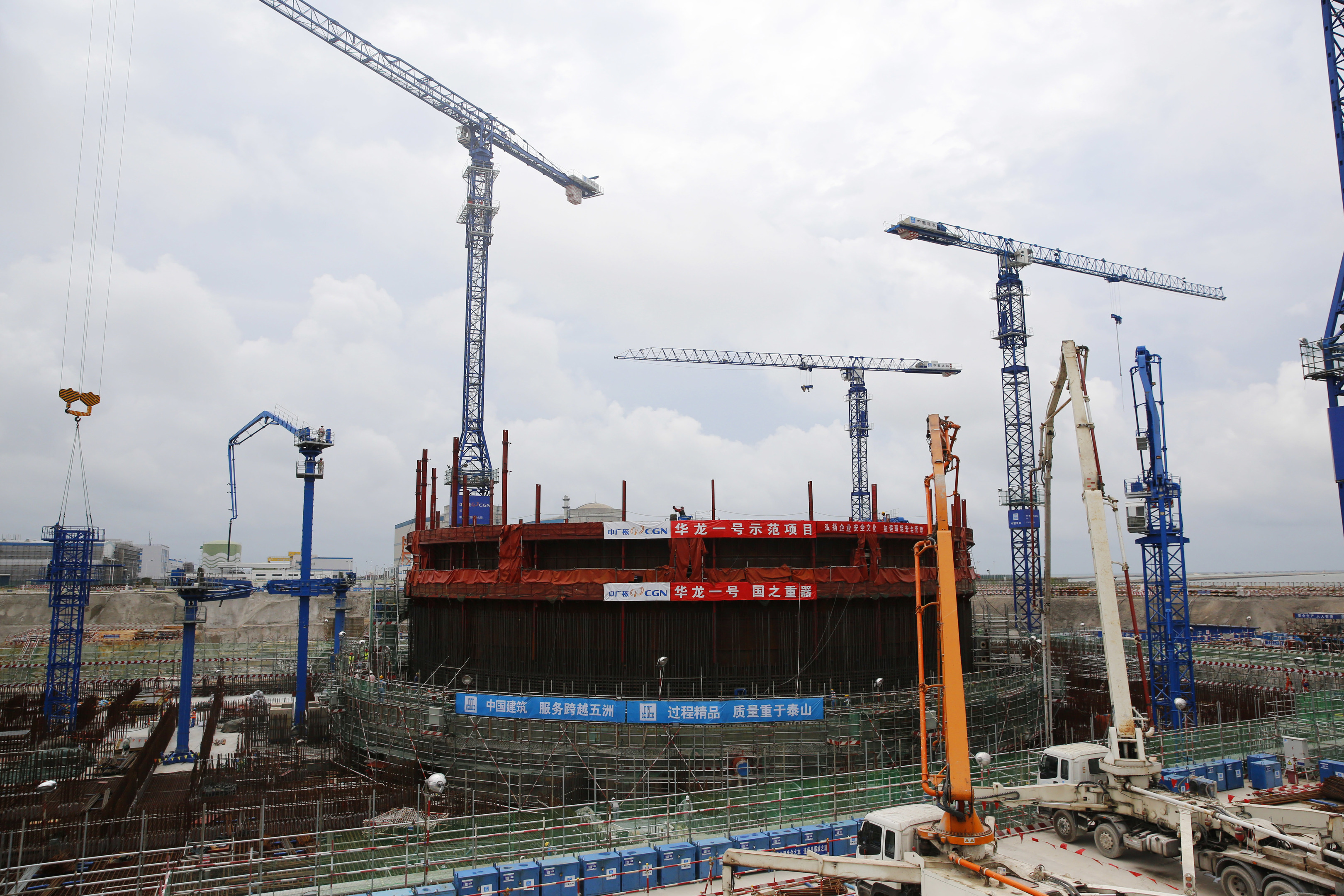 The United Arab Emirates, with help from Korea Electric Power Corp., finished building the Arab world's first commercial nuclear reactor, a milestone in the oil-rich U.A.E.'s effort to curb its reliance on fossil fuels and develop cleaner sources of energy.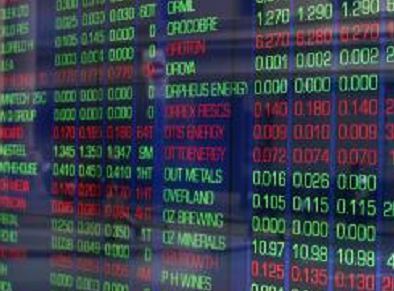 Daewoo Shipbuilding & Marine Engineering in South Korea is set to sell non-core assets and will shut down or exit its non-essential units as part of restructuring after a being hit with losses in the second quarter.