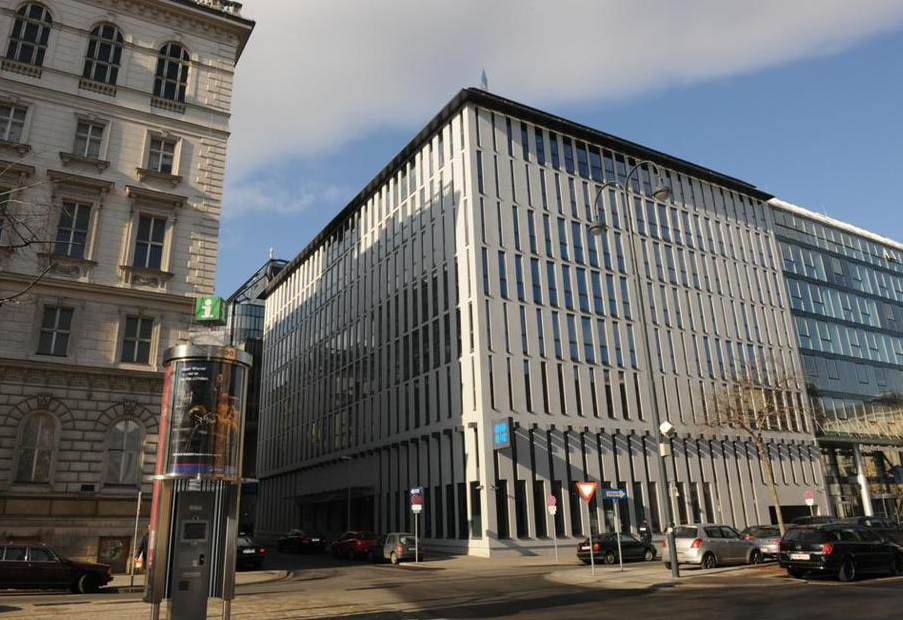 OPEC on Tuesday raised its forecast of oil supplies from non-member countries in 2015, a sign that oil's price collapse is taking longer to impact on shale and other competing sources than previously thought.
In a monthly report, the Organization of the Petroleum Exporting Countries (OPEC) raised its forecast for non-OPEC supply this year by about 90,000 barrels per day (bpd).
OPEC also raised its estimate of 2015 world oil demand growth by 90,000 bpd, but due to the higher supply expected from outside producers the demand for OPEC crude remains steady at 29.23 million bpd.
"U.S. onshore production from unconventional sources is currently expected to decline marginally in the second half of 2015 through year-end, while U.S. offshore production is expected to grow due to project start-ups," OPEC said.
As recently as its March report, OPEC was expecting a drop in U.S. production possibly by late 2015 as lower prices reduced drilling activity.
Recommended for you

Oil prices put Aberdeen property market 'on cusp of rebound'