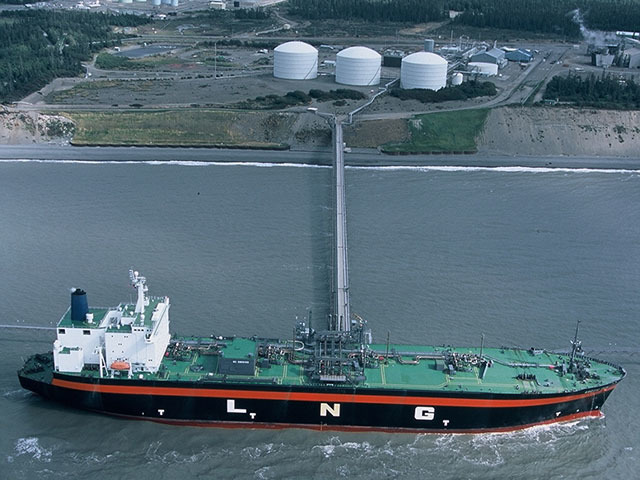 British gas prices fell on Monday due to an oversupplied transmission system, helped by rising liquefied natural gas (LNG) terminal send-outs as new tankers sailed for the UK.
Rising flows from the South Hook LNG terminal in Wales offset the impact of maintenance at Norway's Kollsnes gas processing platform, which has resulted in restricted exports to Britain.
"This reduction has been more than offset though by a ramp-up in send-outs from South Hook, nominated at 51 million cubic metres/day (mcm). Though flows have yet to physically reach this level," said Marcel Boonaert, head of trading and portfolio at Wingas UK.
Four LNG cargoes are expected at South Hook by Aug. 24, according to ship tracking data, likely explaining higher South Hook output as operators try to clear space in terminal tanks for the incoming supplies.
South Hook was sending out 40 mcm as of 0845 GMT.
Gas for delivery on Tuesday was down 0.65 pence at 40.35 pence/therm, while Monday gas was down 0.85 pence at 40.25 p/therm.
Norwegian inflows through the Langeled pipeline dropped to 24 million cubic metres/day (mcm) from around 50 mcm on Sunday.
Output from Kollsnes would be cut by 38.5 mcm per day from Aug. 17 to Aug. 27 due to planned maintenance, operator Gassco said.
But analysts at Thomson Reuters Point Carbon expected Langeled flows to recover on Aug. 24 when Germany's Emden terminal, which also imports gas from Norway, goes off line for repairs.
Norway would likely start redirecting gas earmarked for Germany into the UK.
Britain's gas market was oversupplied by just over 1 mcm with demand estimated at 182.5 mcm, National Grid data showed.
An outage at Britain's Hinkley Point B-7 nuclear reactor on Sunday is a potential bullish factor as it may increase demand for gas-fired power stations to plug electricity supply shortfalls.
Centrica expects to switch from dual-train to single-train injection at storage site Rough between Monday and Thursday, which when it happens will reduce injection capacity into the facility and potentially leave more gas available on the market.
The winter 2015/2016 gas contract touched a new record low at 44.10 pence, down 0.20 p/therm compared with the previous session.
In the Dutch TTF gas market, prices were also lower. Day-ahead TTF gas was down 0.03 euros at 19.52 euros per megawatt hour.
In Europe's carbon market, benchmark EU Allowances (EUA) were down 0.02 euros at 8.31 euros per tonne.
Recommended for you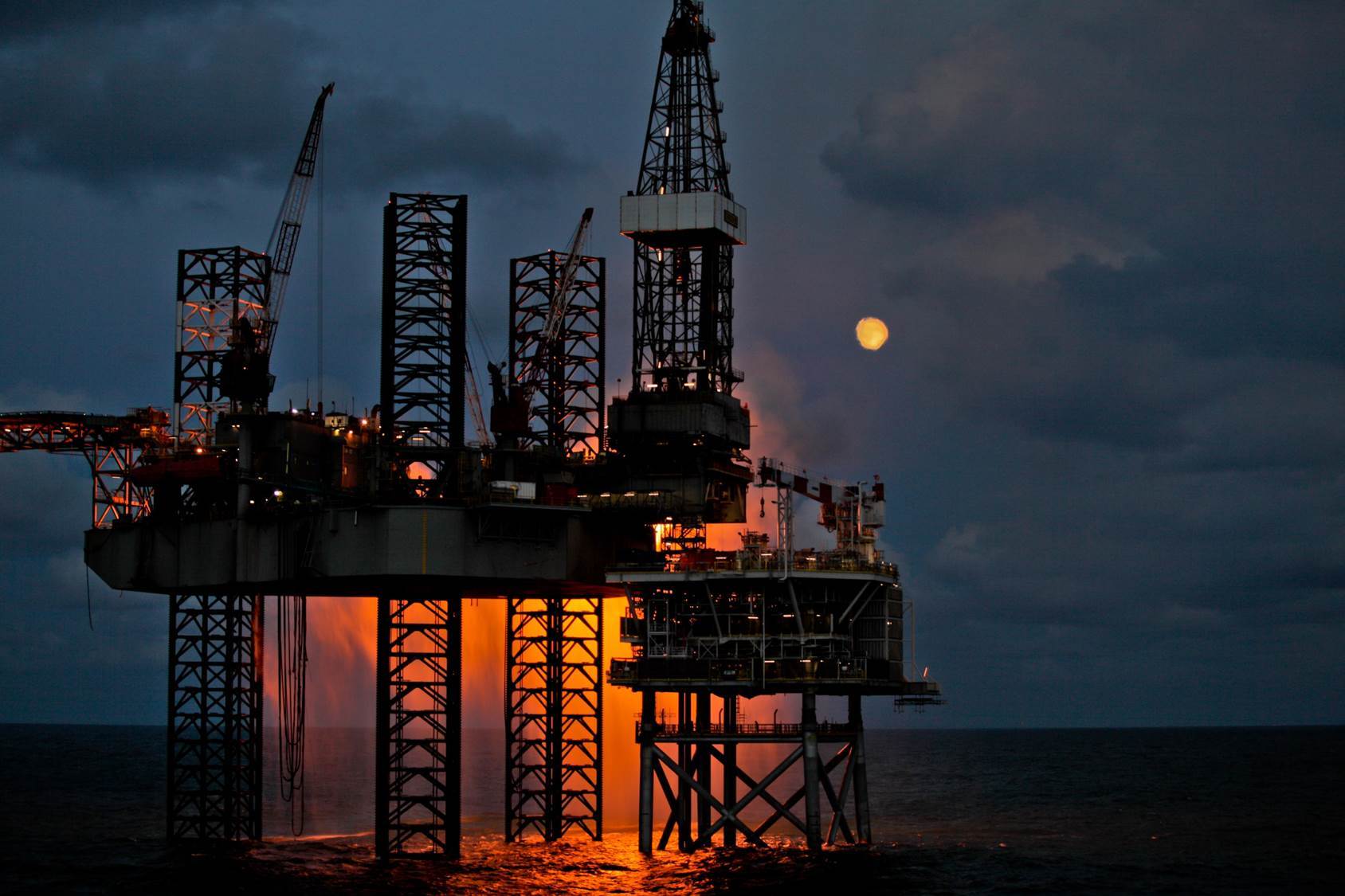 UK's lucky gas glut about to run out as winter approaches