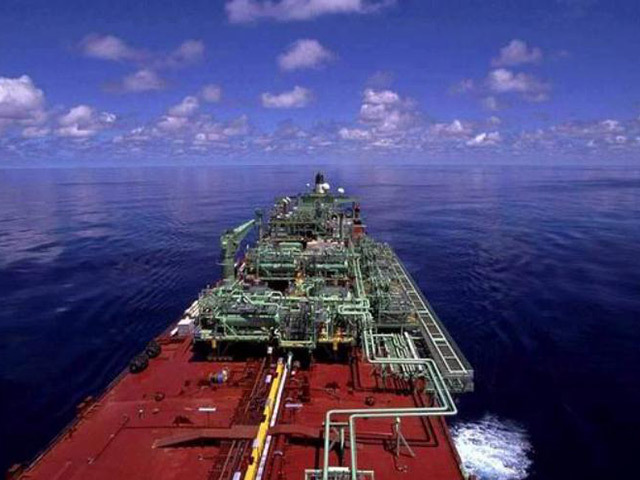 BW Offshore said its earnings before tax had been negatively impacted by an accident earlier this year offshore Brazil.
The company said the recovery project for the FPSO (Floating Production Storage and Offloading) vessel was still ongoing.
In March an explosion on the Cidade de Sao Mateus killed nine of the 74 people on board.
BW Offshore said the company had only started to recognise the loss of its hire insurance from mid-May.
The company said the length of time the FPSO is expected to be out of work is still uncertain as it goes through the approval process in Brazil.
A spokesman said: "Work is still ongoing after the accident on Cidade de São Mateus 11 February 2015 to empty the unit of cargo and disconnect the unit for transport to a yard for repairs.
"The disconnection of the unit has been significantly delayed by the approval process in Brazil. The cost of repairs are still being estimated together with impact from impairment to be taken for damages incurred.
"As the unit is still at the field, it has been challenging to get access to make an accurate assessment of the damages, and consequentially also to decide the book value to be impaired.
"This impairment charge will be booked as soon as a reliable estimate can be made."
Operating costs for the second quarter of the year amounted to $243.7million, an increase of $6.9million from the last quarter.
Profit for the second quarter was $19.6million compared to $5.8million.
BW Offshore said both its short and medium term outlook for BW Offshore's products and services has changed due to the drop in oil prices.
The spokesman added: "BW Offshore believes it is important to preserve financial capacity for a more uncertain future."
Recommended for you

BW offloads Opportunity FPSO