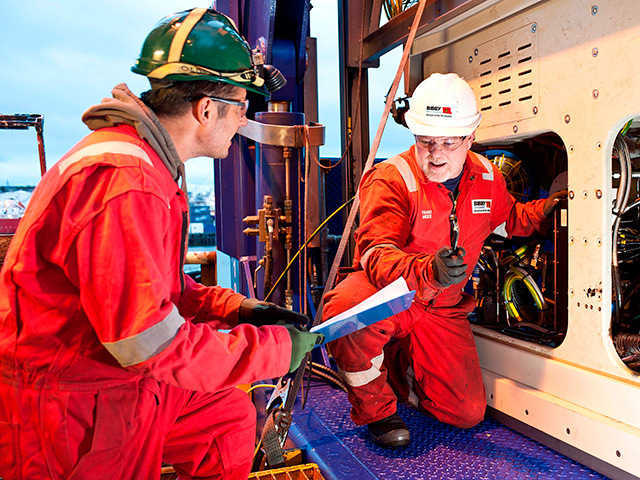 Aberdeenshire firm Bibby Offshore is eyeing a £50billion-plus North Sea decommissioning market for further opportunities after completing two major projects this year.
Multimillion-pound deals with Endeavour Energy and Tullow Oil SK have given the offshore services company an appetite for more of the kind of projects that will only increase in number as the basin reaches maturity.
Endeavour appointed Westhill-based Bibby to carry out work on the Renee and Rubie fields, located in blocks 15/27 and 15/28 of the central North Sea, about 72 miles east of Aberdeen, in a contract lasting 60 days. The project, completed during the past few weeks, saw dive support vessel (DSV) Bibby Sapphire and a construction support ship, the Olympic Ares, recover a variety of subsea equipment.
Earlier this year, Bibby completed work for Tullow Oil SK using the DSV Bibby Topaz to carry out decommissioning operations at the Orwell and Wissey subsea installations, including platform tie-ins, in block 49/28 of the southern North Sea.
Bibby UK North Sea managing director Barry Macleod said: "Decommissioning work has been a key area of focus for Bibby Offshore for many years and as a result, we have built up a strong track record.
"Production from the Renee and Rubie fields ceased in 2009 and, following a site survey we completed last October, we were contracted to be part of this extensive project.
"Both scopes of work have been a cross-business effort, drawing on the skills and expertise of the entire Bibby Offshore team to deliver safe and competitive services.
"These contracts not only demonstrate the breadth of our capabilities, they also help solidify our position as leaders in subsea services." UK North Sea decommissioning costs are forecast to exceed £50billion over the next 35 years as oil and gas infrastructure, much of it complex, is removed and disposed of in accordance with strict environmental standards.
Bibby specialises in subsea installation and inspection, repair and maintenance services. As well as headquarters in Westhill, the firm has offices in Newcastle, Norway, Singapore, Trinidad and the US.
It is 100% owned by Liverpool-based Bibby Line Group, a sixth generation family-owned company with business interests spanning offshore services, convenience retailing, financial services, shipping and other activities.
Recommended for you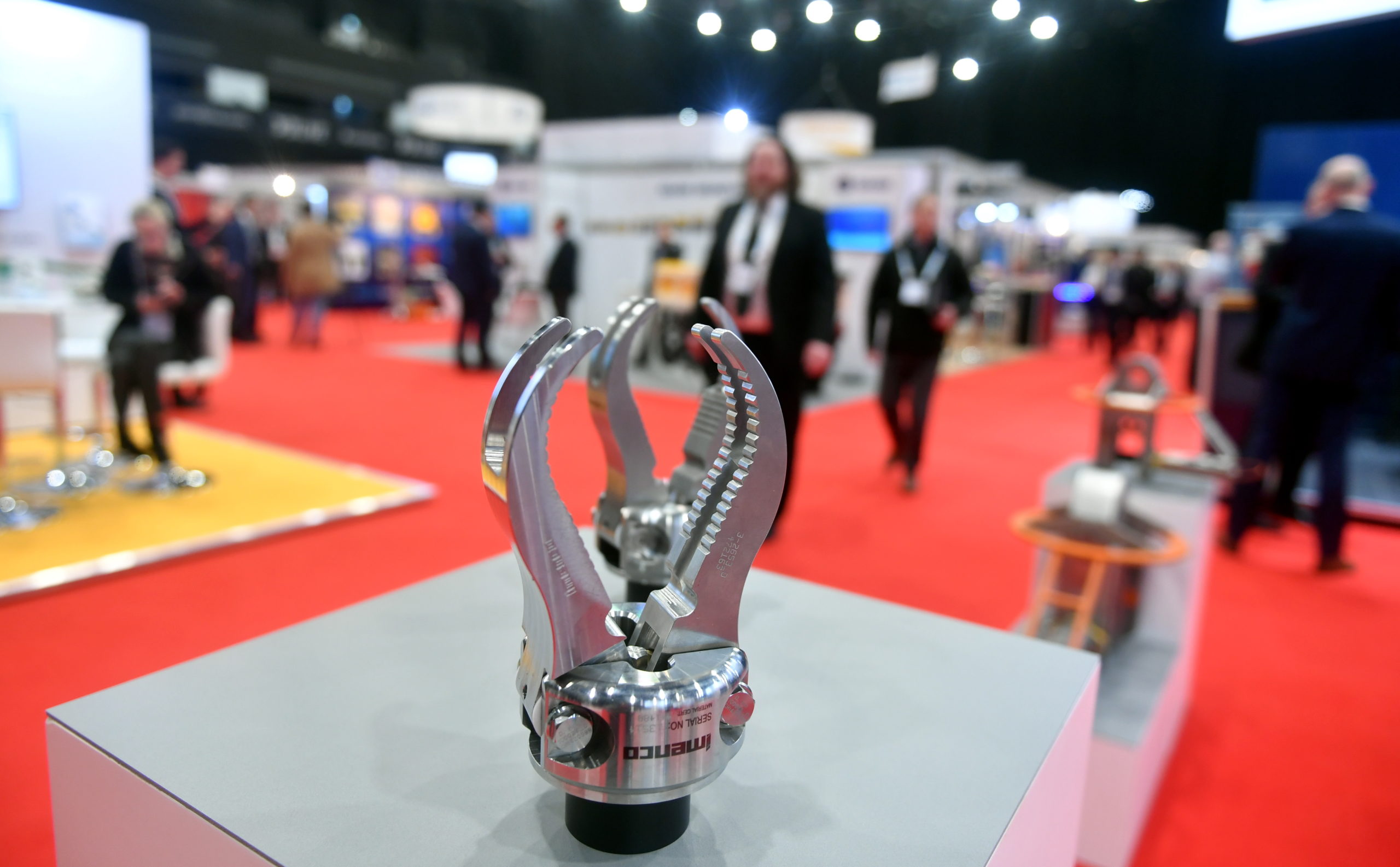 Over 6,000 visitors expected at Aberdeen's Subsea Expo 2023