Exploration company Petroceltic has told its shareholders that activist investor Worldview Capital's attempt to convene a further extraordinary general meeting is unlawful.
The Irish-registered company, which has been locked in an acrimonious battle with majority investor Worldview for several months, has urged shareholders to take no action in relation to Worldview's fourth EGM attempt of 2015, which it claims breaks the law.
In a statement it said: "The board strongly advises shareholders to take no action in relation to the unlawful EGM.
"In particular, shareholders should not sign any document sent by Worldview or its advisers, including the form of proxy. The company regrets any confusion or uncertainty caused to shareholders by Worldview's ill-advised and unlawful actions."
The company has previously accused Worldview of "time wasting".
Worldview – which holds a majority 29% stake – had requested emergency meetings relating to financing and to the disposal of assets in relation to the Irish-producer's Ain Tsila asset in Algeria which Worldview said was disposing of the Petroceltic's "crown jewels".
Worldview, owned by Angelo Moskov, opposes Petroceltic's proposed $175million bond, secured on Ain Tsila, and its continued and unrestricted borrowing ability.
Petroceltic maintains borrowing powers are exclusively delegated to the directors and board under its articles of association.
Its lawyers have now written to Worldview demanding it formally withdraws its notice of EGM.
If Worldview does not do so, Petroceltic will apply to the Irish High Court to prevent it proceeding.
Petroceltic said the original proposed Worldview resolutions were invalid and therefore were not put to the first September EGM held on September 7.
Worldview did not attend the meeting, or a second EGM requisitioned by it and held on the same day.
Worldview now seeks to put the same invalid resolutions to a further EGM.
Petroceltic stated: "The identical resolutions proposed once again by Worldview cannot be put to a general meeting of shareholders because they are an unlawful attempt to subvert or override the Directors' exclusive authority on these matters."
Recommended for you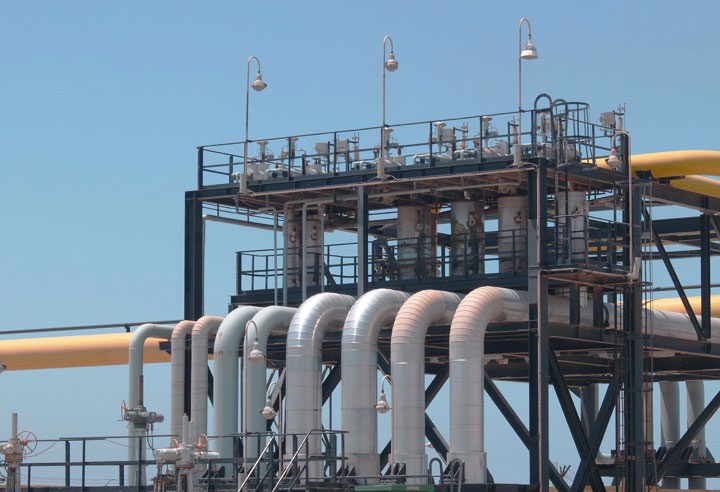 Mobilisation and MoUs as Algeria heads to vote