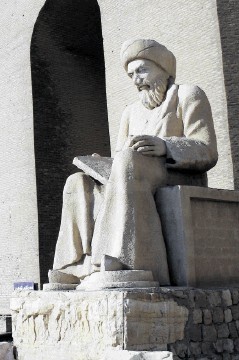 Genel Energy has struck a deal with Austrian producer OMV to acquire its stake in a field in the Kurdistan Region of Iraq.
The company will acquire a 35% share in the Bina Bawi field with an upfront payment of $5million.
Genel Energy said a contingent payment of $70million will be payable once gas production exceeds the agreed threshold volumes from the Miran and Bina Bawi fields.
A further payment of $75million will be payable two years after the date of the second payment.
In return for the Kurdistan Regional Government agreeing to the transfer of OMV's stake in the Bina Bawi field, Genel will offset $25million against money owed by by the government to Genel for expenses incurred on the Miran field.
The deal is subject to governmental approval.
Recommended for you

Shareholder revolt at Genel topples Higgs, others