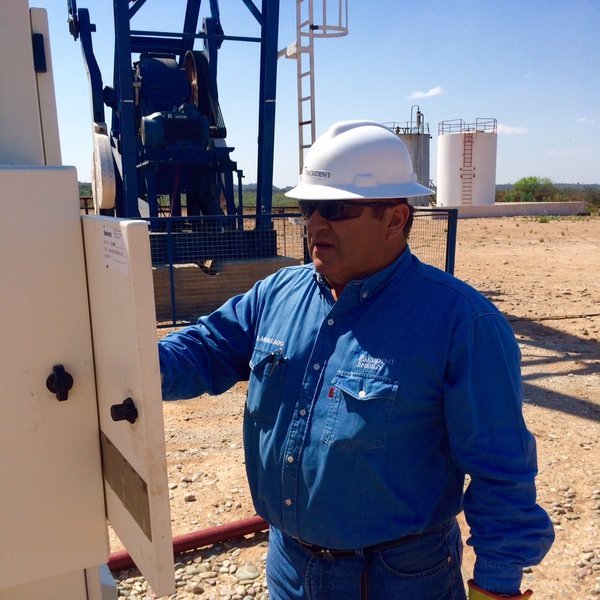 President Energy said revenues have decreased since last year to $4.5million as it feels the impact of lower global oil prices.
The company, which has producing assets in Argentina and Louisiana, said production has risen by 29% in the US state since last year.
Total assets for the company were $202.7million, a rise from $162.9million in the first half of last year.
President Energy said the growth reflected its growing South American asset base of the group.
Peter Levine, chairman, said: "President has continued to make solid progress towards achieving its key objectives for 2015, having made further operational success in this reporting period, laying much of the groundwork for progress in the second half of 2015 and beyond."
The company will continue with its final analysis of Paraguay new seismic which has already seen preliminary results that were encouraging.
It will also complete the farm-out process for its Argentina deep gas prospect and similar strategic discussions in Paraguay.
Recommended for you

Following fundraising, Atome nears Iceland, Paraguay FID