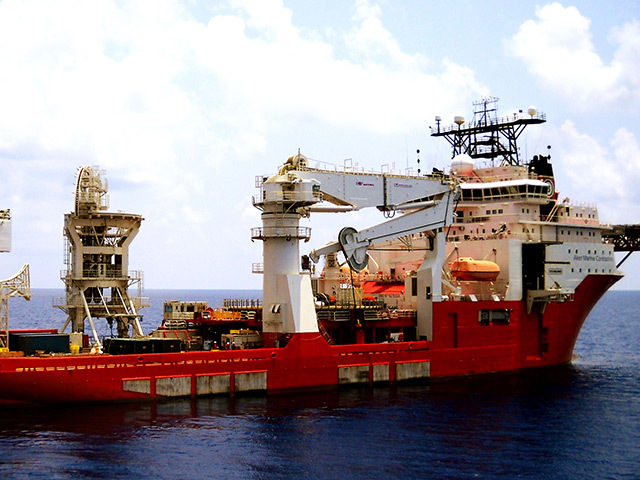 EMAS Offshore has netted $33million in new contract wins to clients in Asia and West Africa.
The company revealed the contracts as it also reported an improved full-year profit.
The contracts form part of the Singapore and Oslo-listed firm's strategy to focus its efforts in West Africa.
EMAS said its net profit for the fourth quarter had increased up from $12.9million a year ago to $36.3million.
The company said it did see a decline in revenue to $54.3million, down from 19%.
Chief executive Adarash Kumar said: "As global concerns continue to affect the oil and gas services providers, we expect the near term pressure to continue.
"The group is likely to experience an intense price competition on its charter rates and a tapered rate for its vessel utilisation. This will inevitably have an impact on the group's operating
and financial performance.
"However, we continue to adopt measures to strengthen our balance sheet and conserve cash. We are focused on opportunities for our offshore assets and accommodation and support services, and barring any major long-term disruption, we will be able to benefit from an eventual upturn.
"In the face of significant volatility and weakness in the oil price environment, we have taken further steps to reduce cost, targeting a further reduction between 10-20% on vessel cost and general administrative expenses.
"We will continue to streamline the fleet, potentially looking to dispose of smaller tonnage vessels and strengthening the balance sheet through monetisation of certain assets.
"In addition, we have been implementing initiatives to improve operational efficiency and increasing our focus on vessel utilisation as we leverage synergies with Ezra Group to win tenders globally."