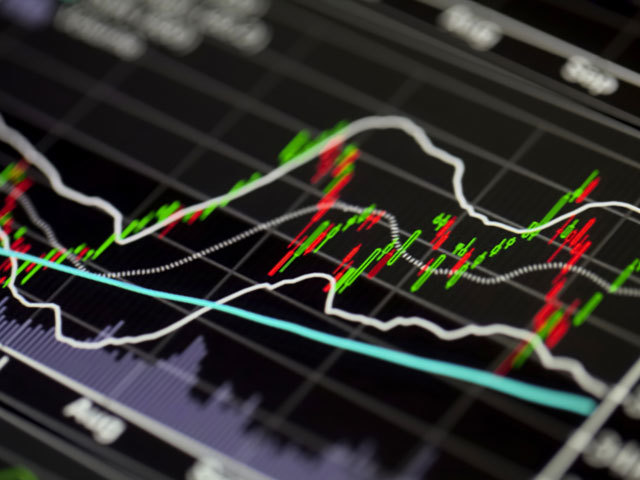 Share in TGS have been boosted by better than expected third quarter results.
The seismic company has had to reduce costs as oil and gas companies have stripped back spending on exploration in a bid to deal with lower prices.
TGS has said the demand for data "continues to weaken" as a result of the global oil price.
The company said its third-quarter operating profit was $46million, down 35% from the year previously.
Further cost reductions are planned from the start of next year.
Recommended for you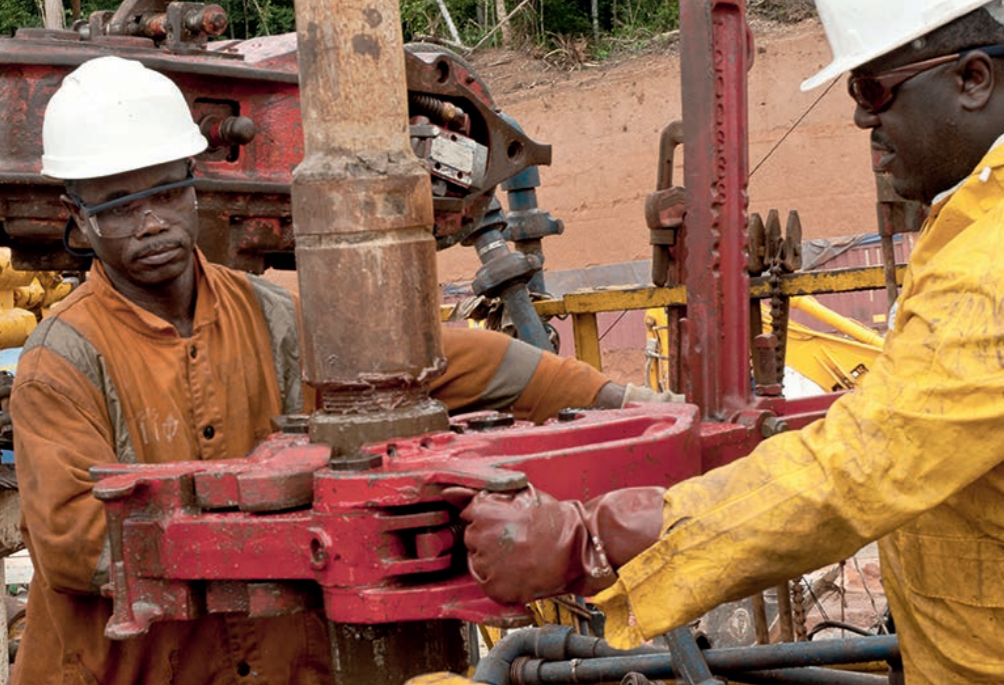 Maurel pins 2023 hopes on Gabon