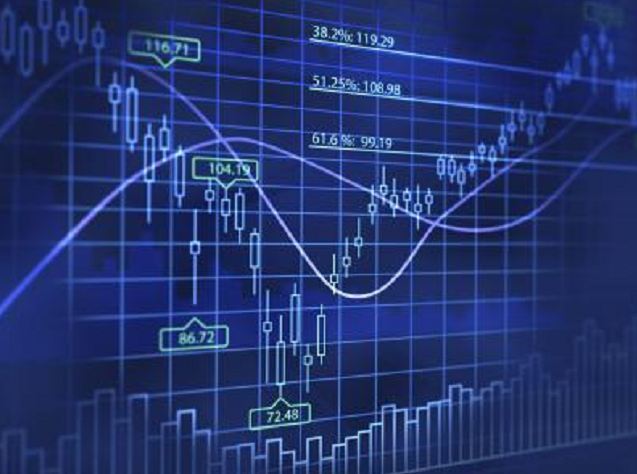 Riverstone Energy has invested a further $105million in seven companies in the third quarter of 2015 and reported a rise in net asset value.
The Guernsey investment company made a $4.9million loss in the quarter, swinging from a $13.4million profit a year ago.
Chairman Sir Robert Wilson, said: "During the last year the oil price has approximately halved.
"We believe that the lower oil price environment provides an exceptional opportunity for REL and we are happy to see a further $105 million of new investment during this quarter. The Company's NAV per share stands at $16.30 per share, marginally up on 12 months ago and down by just 6 cents during the last quarter."
Riverstone invested $63million in Rock Oil in connection with the acquisition of an additional 6,700 acres in Howard County, in the US.
At the end of September, total invested funds stood at $600million. Total committed capital stood at $1.3billion.
Recommended for you

Energy transition juggernaut surely now unstoppable as investment surges