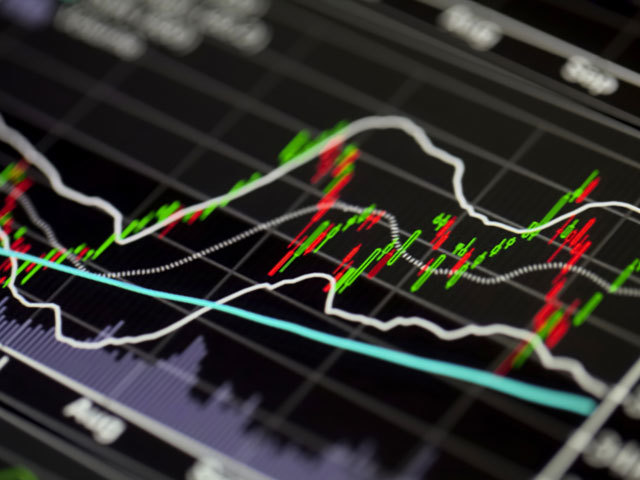 AWE Limited said its sale revenues fell by 27% in the third quarter of the year compared to second quarter results.
The company also said it had put in place an oil price hedging program to underpin cash flow next year.
There was a net debt of $156million, comprising cash of $54million and drawn debt of $210million.
Managing director Bruce Clement said: "The first quarter of the 2015-16 financial year was positive for AWE, with good progress made on major development projects, cost reduction initiatives, safety and environment."
In this quarter the company also agreed to sell a 57.5% working interest in the Cliff Head oil field while Clements is expected to stem down next year.
AWE said its total quarterly production was down 3% on the previous year also.
In its exploration and appraisal, the company said it had seen excellent conventional flow test results from Waitsia-1 which were recorded this month.