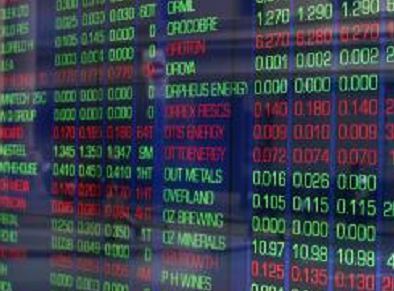 Polarcus has seen its revenues rise by 44% in its third quarter compared to its previous results this year.
The company said its cash from operations had hit $55million, up from 74% in the second quarter of the year.
The seismic player, which had previously been hit with a loss earlier in the year, said it had managed to deliver "significant" cost reductions as well as improve profitability.
Polarcus said it was heading into the final part of the year with a 75% booked capacity for the next six months.
The company's EBITDA was also $69.9million, up 89% from the second quarter of the year, with an increased margin to 53%, up from 42%.
Rod Starr, chief executive, said: "Polarcus delivered record results during the third quarter in what is shaping up to be the most severe industry downturn in recent history.
"The actions we took early in the year with a clear focus on business fundamentals has enabled us to improve the financial performance in this difficult market.
"We have been able to achieve the industry's strongest vessel utilization and secure premium rates where the company's value differentiators are being recognized by clients.
"Our 2015 agenda continues to drive increased market share and also deliver significant cost reductions to improve profitability.
"These achievements combined with continued exceptional operations across the entire fleet delivered a net profit of USD 19.8 million and a free cash flow of 33.2 million in the third quarter.
"Looking ahead, the market remains uncertain on account of continued low seismic spending by oil companies.
"Tender activity remains volatile and market rates competitively low. We are well positioned, however, heading into the winter season with 75% booked capacity for the next six months, and we remain confident of our competitiveness in this downturn."
Recommended for you

TotalEnergies completes Kurdistan exit with Sarsang sale