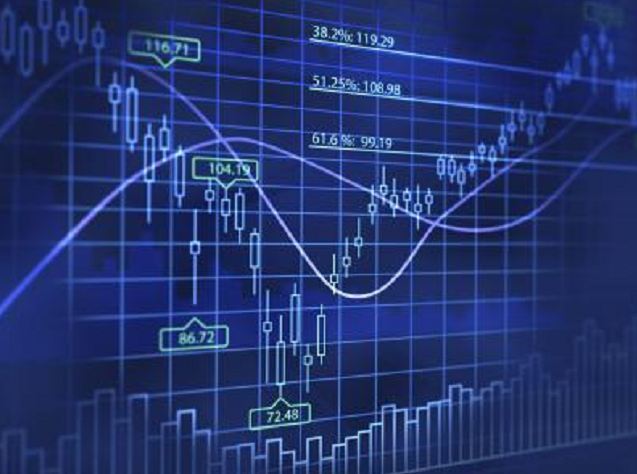 Iona Energy has appointed administrators after admitting it was facing bankruptcy before Christmas.
Chad Griffin and Lisa Rickleton of FTI Consulting were revealed as joint administrators of Iona Energy and Iona UK Huntington.
A number of assets have been up for sale and FTI said a number of potential transactions are currently being considered, including for the Orlando project.
It's understood the execution of a transaction to transfer both the Trent and Tyne licences is "anticipated imminently".
Meanwhile discussions are also said to be progressing to a potential transfer of the West Wick licence in due course.
Chad Griffin, one of the Joint Administrators, said: "The administrations illustrate the significant challenges facing oil and gas companies in the current oil price environment. Throughout last year, and in particular over the last six weeks, there has been a great deal of work to maximise value for the Companies' stakeholders in difficult circumstances.
"I would like to express our gratitude to management, employees, suppliers, bondholders, regulators and other key stakeholders for their support during this time and as we work together to look to find a satisfactory solution for creditors."
The administrators said a default notice had been served with regard to the Huntington licence in terms of the joint operating agreement.
Iona Energy had previously announced in November that a financial restructuring could not be completed following the decision by a propsed farm out partner not to proceed.
Chief executive Tom Reynolds spoke to Energy Voice last year about his hope a buyer could be found for the Orlando oil field in the North Sea.
In November, the company had amendments made to its proposed restructuring plan approved at a meeting of its bondholders.
Recommended for you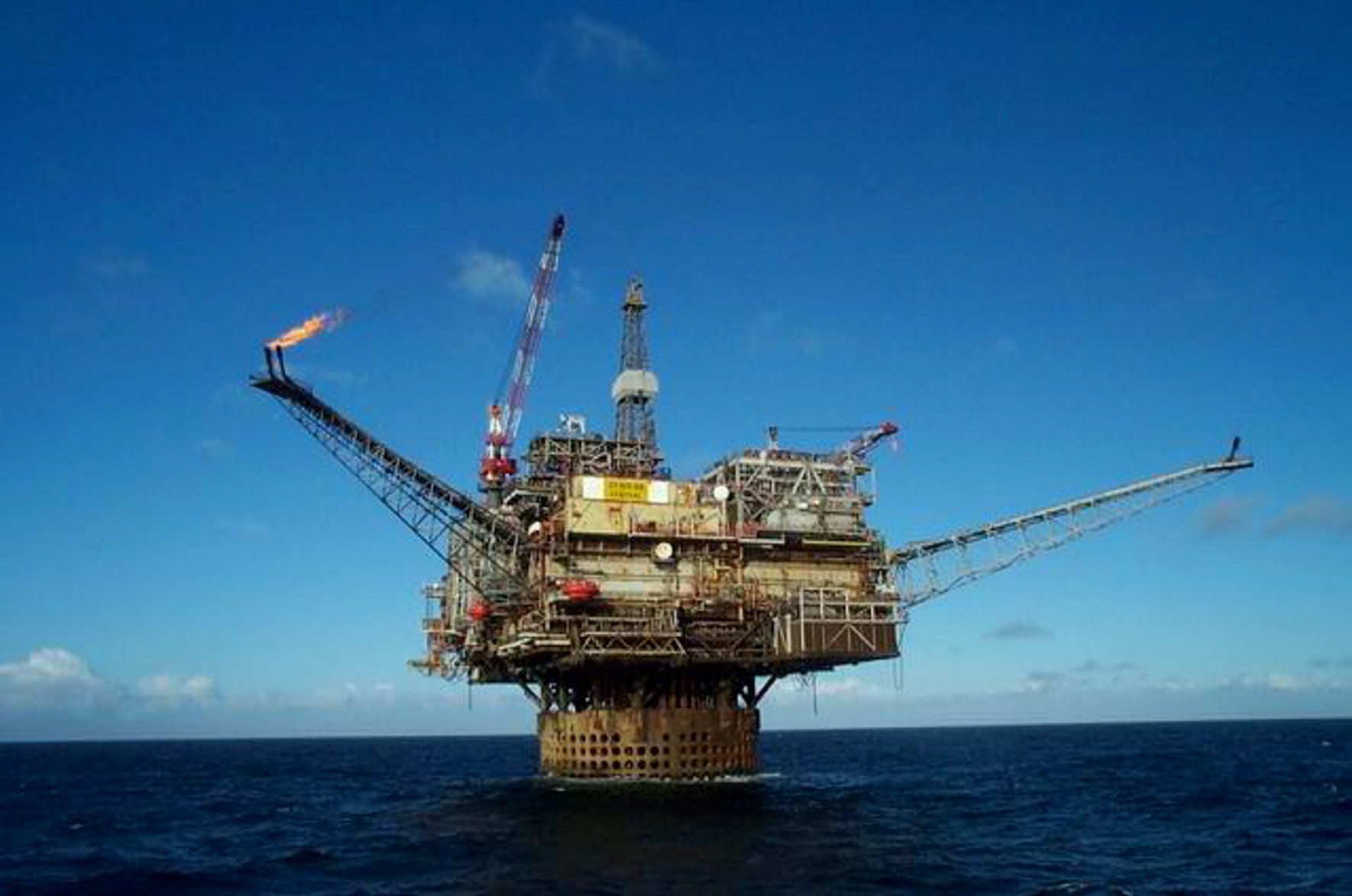 Tailwind Energy wraps up acquisition of Decipher