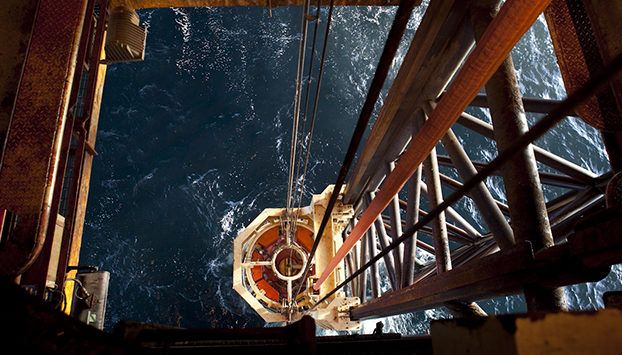 The boss of defunct oil junior, Iona Energy, said he remained hopeful a buyer can be found for the Orlando oilfield in the North Sea, despite a deal that would have saved the company falling through at the last hurdle.
Chief executive Tom Reynolds said Iona had come "extremely close" to securing the farm-out agreement with an unnamed global energy company, but the deal collapsed when the energy firm's parent company pulled the plug on the $65million investment that would have enabled Iona's Orlando project to go-ahead next year.
Iona ceased trading and its shares were suspended last month.
Canadian-owned Iona had raised £185million from the sale of bonds before falling oil prices and production problems at the Huntington field, in which it has a stake, forced it to seek an extension of terms on the debt until the start-up on Orlando.
Reynold's said the collapse of the deal had been a "huge shock", but he praised the collaborative approach to funding the Orlando field development.
He said: "The restructuring we announced in July was a great example of the collaboration that we hear so much about.
"It involved a group of suppliers and equipment vendors agreeing to defer a significant proportion of their price, until after first oil. They were prepared to take a risk alongside us, the oil company and agree to participate in the project.
"Everyone had to turn up at the same time at the table and sign up. The supply chain, the bondholders and the farm-in investor had to be there.
"Everything was in place, we had three months to implement it, but in November we had to make the announcement the farm-in investor had withdrawn.
"You can speculate why that might be, but investment in E&P against a backdrop of a low oil price has clearly got to be one factor there."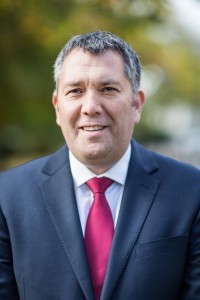 Reynolds and his management team joined the Calgary and Aberdeen-based independent in September 2014, just ahead of the oil price crash and production problems on its Huntingdon field.
He said: "What we have accomplished as a team since last September, against all odds in many respects, was remarkable, but for one element that was pulled away at a very late stage in the process and very, very unexpectedly. I know how much effort my team has put in over the past 15 months to deliver a solution."
The Orlando offshore oilfield, discovered by Chevron in 1989, was expected to start to produce 11,000 barrels per day of crude oil by late next year – at an uplift cost that would still have made money in a market where a barrel of crude has dipped below $40.
"The best result for all concerned is for Orlando to be developed. It's an asset that has value and is a route to recover that value for the bondholders," said Reynolds.
Reynolds warned a combination of low oil prices and lack of appetite from capital markets would put pressure on other projects and have a domino effect on similar joint venture deals or collaborative projects in the North Sea.
He said: "The capital markets have stepped back from funding into the industry.
"Iona and the Orlando field development will not be the only ones affected by this. Our prospective farm-in partner is a substantial company in itself, with interests in a number of jurisdictions and a number of joint ventures and their funding support has been cut substantially. There will be other repercussions I'm sure in other joint ventures.
"This talks to the domino effect or the impact these sort of things have, because everything is connected."
Iona's collapse has put pressure on partner Atlantic Petroleum, which had a 25% stake in the Orlando field development.
Atlantic chief executive Ben Arabo, said last month: "The sustained low oil price over the last 12 months is having a large impact on Atlantic Petroleum. Our current production does not pay for the field operating expenses at the current oil price, and that situation is not sustainable.
"We are still pursuing funding or a commercial solution on the Orlando development.
"Management currently believe there's a reasonable prospect of securing a funding or commercial solution. However, should these discussions fail, then there's little likelihood of finding a funding solution for 2016 and the group is likely to go into administration."
Reynolds added: "There are number of routes that we're working on that could still see Orlando developed. We're working very hard to see that happen.
"We've been provided a very short period of time to identify prospective buyers for the assets of the company. That is what we are going through at the moment."
Recommended for you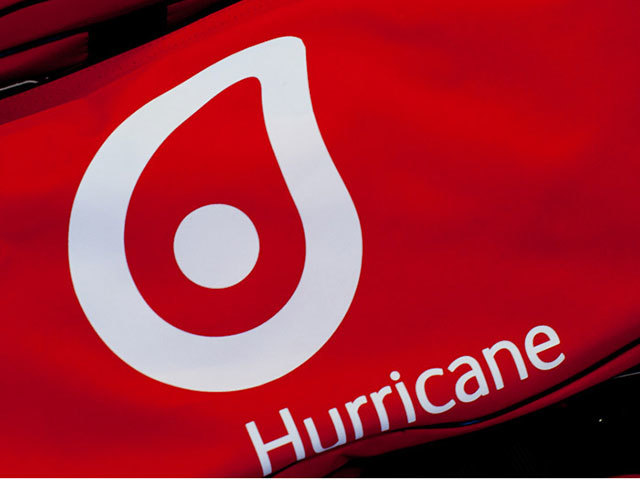 Hurricane officially axes Halifax, once thought to hold 1.2bn barrels