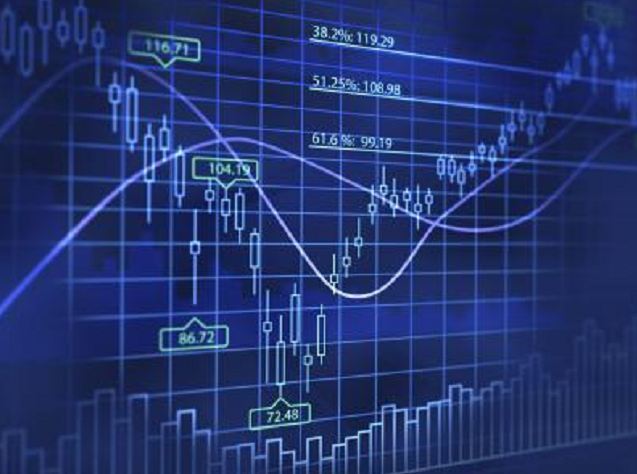 APR Energy has requested it be delisted from the UK Listing Authority and the London Stock Exchange.
The company gave official notice that the 20 business days' notice period for the cancellation has now begun.
A statement from APR Energy said it is expected the cancellation of trading and listing will take effect from February 12.
The move comes after the company confirmed that the consortium of investors have acquired a 57% stake in the mobile power provider.
The step had been backed by APR management and brings $200million in fresh equity capital which will be used to reduce debt and increase working capital.
The consortium comprises Fairfax Financial Holdings Limited, ACON Equity Management and Albright Capital Management.