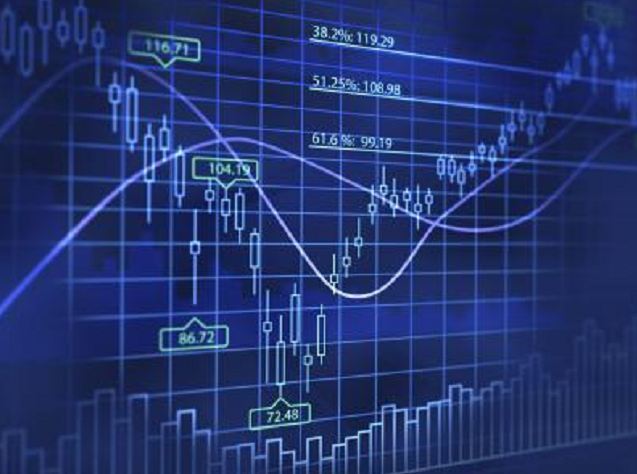 Slowing growth in China and rising geopolitical tensions has led the International Monetary Fund (IMF) to cut its growth forecasts for the next two years.
In its latest World Economic Outlook, the IMF predicted world growth of 3.4% this year followed by 3.6% in 2017.
This is a cut in growth of 0.2% in each year from when the agency published its last forecasts in October.
The Washington-based fund said continued slowing growth in China and increased geopolitical tensions will disrupt global trade.
IMF economic counsellor Maurice Obstfeld said: "All in all, there is a lot of uncertainty out there, and I think that contributes to the volatility.
"We may be in for a bumpy ride this year, especially in the emerging and developing world."
The fund kept its forecasts for the UK economy unchanged at 2.2% this year and in 2017.
But earlier this month, Chancellor George Osborne said the UK faced a "dangerous cocktail of new threats" such as falling commodity prices, recessions in Brazil and Russia and rising tensions in the Middle East.
The fund cut its forecast for US growth this year to 2.6%, from 2.8% in October. It said while the economy remains "resilient" overall, the strong dollar is weighing on manufacturing, and low oil prices are curtailing capital investment.
Last month, the US hiked interest rates for the first time in almost a decade, which will strengthen the dollar. But its rate hike will impact commodity exporting nations, as many commodities are priced in dollars.
Recommended for you

Oil endures choppy start to week with demand concern to the fore