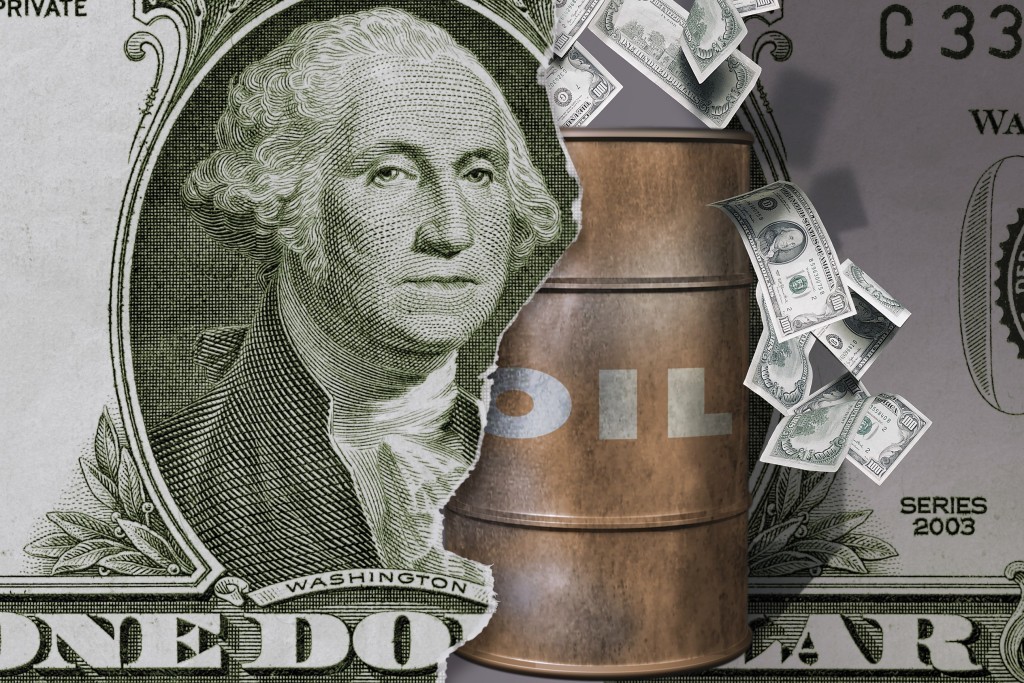 The Governor of the Bank of England insisted that low oil prices were good for the economy – at least in the "medium term".
Giving evidence to the Commons Treasury Committee today, Mark Carney said it was "absolutely not true" that the Bank wanted to encourage higher oil prices, adding that low oil was "good for growth in the medium term" and a "net positive for the global economy".
Mr Carney added that the ability to affect prices of Opec, the oil cartel which represents 42% of the world's oil production, had "diminished".
Mr Carney also told MPs that the record fall in oil prices – which have collapsed by more than 70% since their peak of around $115 a barrel in the summer of 2014 – was already benefiting consumers.
He added: "We've already seen some of the consumer payback for example in the United States in auto sales. It is a net positive for the global economy in my view."
Meanwhile, he said the Federal Reserve's decision to raise interest rates in the United States has been a "contributory factor" to the current market turmoil.
However he stressed that it was not the root cause of the current difficulties.
Mr Carney reaffirmed his view, set out in a keynote speech last week, that the conditions were not right for an interest rate rise in the UK.
"In my opinion we will have to see the renewal of growth above trend, we will have to see unit labour costs pick up," he said.
After Mr Carney spoke, oil rose to above $31 a barrel on hopes that Opec and non-Opec producers were inching closer to a deal to reduce output in the face of one of the biggest supply gluts in decades.
Opec is making renewed calls for rival producers to cut supply alongside its members, but Russia, seen as key to any deal, has so far refused to cooperate.
Brent crude was up $1.02 at $31.52 a barrel, rebounding from a decline earlier in the session. Last week, Brent reached as low as $27.10, its lowest since November 2003.
Recommended for you

No new investment in North Sea oil and gas under Labour, Starmer confirms