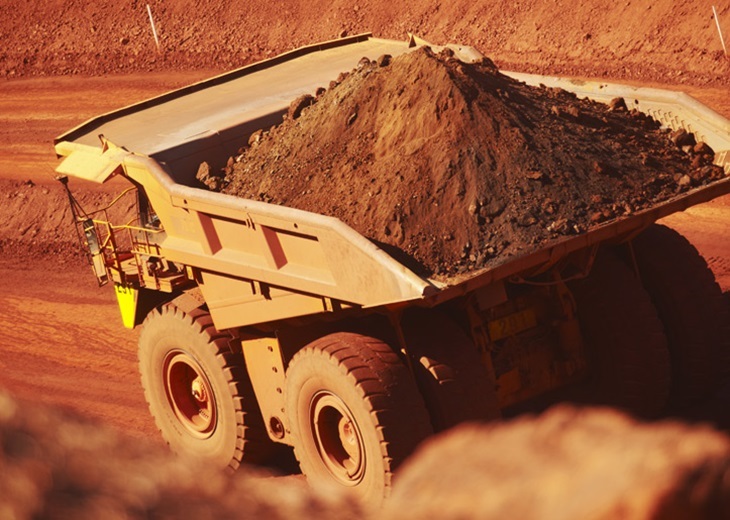 BHP Billiton said progress has been made in its negotiations with Brazilian authorities on a settlement for the Samarco tailings mine dam burst.
Responding to recent news reports that Brazilian authorities are seeking to substantially increase the value of a compensation settlement regarding the mine disaster, BHP said significant progress has been made in the negotiations and it was "hopeful" an agreement will be reached.
The Samarco dam in Mariana burst in early November, killing at least 17 people and devastating the local area. BHP runs the mine alongside Vale SA, the Brazilian mining group.