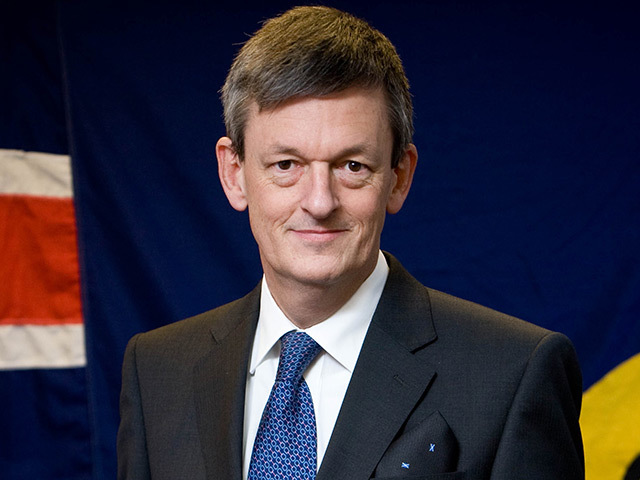 Shares in Independent Oil and Gas (IOG) are up nearly 23% today after the firm, which owns 50% of the Blythe gas field in the southern North Sea and 50% of the Skipper licence south east of the Shetlands, said it had conditionally agreed a £10million loan.
IOG said the deal, struck with London Oil and Gas (LOG), part of London Group, would give it additional working capital and funding for future expansion.
A total of £3million is to be used for general and administrative (G&A) costs and licence fees up to July 2018. The rest will be ring-fenced for acquisitions.
Shareholder approval for the deal, which will see London Group director Martin Ruscoe join IOG's board as a non-executive director, will be sought at a general meeting on February 22.
Clint Redman – currently head of corporate finance and technical director of LOG – will also join IOG as head of corporate finance, while LOG technical director and Erich Bosshard will take on a part time advisory role with the oil and gas firm.
IOG chief executive Martin Routh said: "We are delighted to announce the entry into this facility with LOG.
"The company will be fully funded for its corporate G&A and licence fees until mid-2018 and can now focus upon building an exciting phase of growth.
"This transaction will significantly strengthen our balance sheet and enhances our access to capital, thereby enabling us to capture attractive, value-enhancing opportunities created by the current phase in the oil price cycle.
"Following the recent extension to the Skipper licence until the end of 2016, we remain ready to remobilise on the appraisal well at the earliest feasible opportunity.
"We are pleased that Martin has agreed to join the Board and also that Clint and Eric are joining the team and look forward to working with them.
"Their wide ranging finance and technical expertise will help us to deliver our refined business strategy and generate shareholder value.
The new facility is in addition to the existing £2.75million and £800,000 loans from LOG announced in December.
IOG had £2.4million wiped off its stock market value on January 13 after the company postponed the drilling of the Skipper appraisal well until later this year.