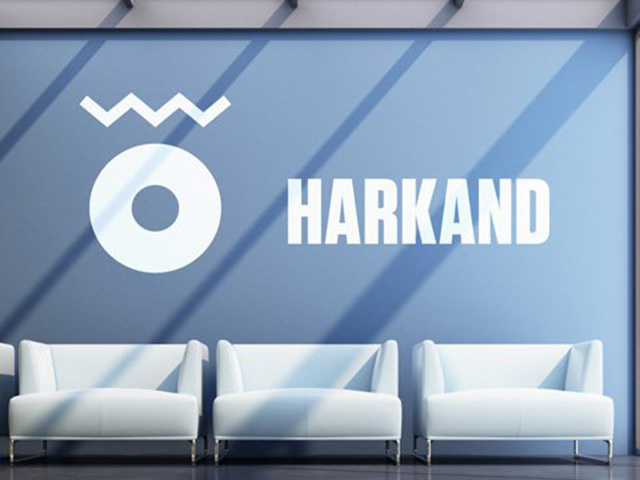 International subsea firm Harkand is celebrating success in the Caribbean after completing work for BP in the region.
The company, which is headquartered in London, with operations bases in Aberdeen, Houston, Mexico, Nigeria and Ghana, said yesterday its Harkand Da Vinci diving support vessel carried out a major campaign for BP Trinidad and Tobago.
The IRM project involved the inspection of BP offshore assets, pipeline intervention, caisson repair works and platform and pipeline clamps installation, as well as the inspection and recovery of a caisson section.
Harkand also provided remotely-operated vehicle (ROV) and survey inspection support and diving, project management and engineering services.
The value of the contract was not disclosed.
Harkand chief executive John Reed said: "Securing this with BP Trinidad and Tobago was a significant win in the region.
He added: "This work followed successful campaigns by both the Houston and Aberdeen operation bases in the Caribbean during 2014 and 2015 for major global oil and gas operators."
Mathieu Guillemin, non-executive director of Harkand and managing director of key investor Oaktree Capital Management, said: "Oaktree continues to demonstrate its support for the financial stability of Harkand, in support of the company's strategic priorities."
Recommended for you

Passion for energy sector driving new Peterson Energy Logistics CEO