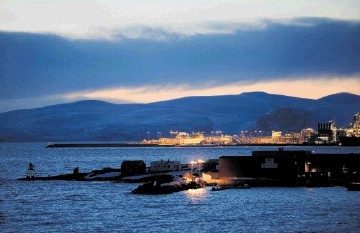 Norwegian operator Statoil is said to be investing NOK1billion in the Snohvit Nord discovery in the Barents Sea.
According to reports in Norwegian media, the company has now received official permission to drop a separate development plan for the project.
Start of production has been earmarked for the second quarter of 2017.
Financial analysis has shown that the project is expected to provide a net present value before tax of 3.9billion and a carrying cost of $18 per barrel of oil equivalent after tax.