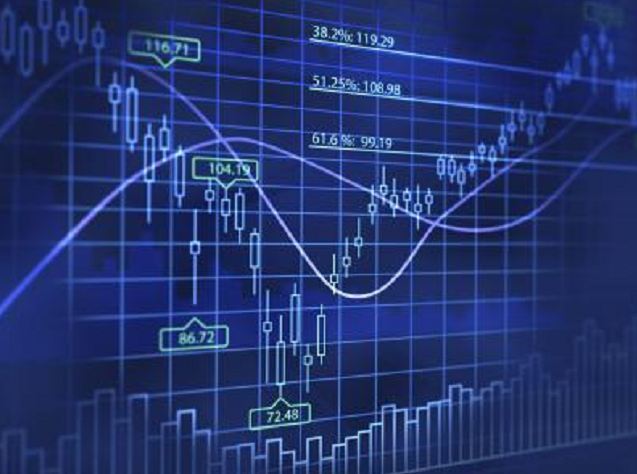 A conman posing as a millionaire London trader who defrauded a Dutch shipping company of 100 million euros ($113 million) was sentenced to 14 years in prison by a UK court.
Portuguese national Luis Nobre persuaded Allseas SA, which was trying to raise capital, to transfer the 100 million euros into his control, the Metropolitan Police said in a statement Tuesday.
The Wembley resident, who presented himself a financier with access to billions from connections to the Vatican and Spanish aristocracy, was found guilty of the 2011 fraud at a London court on Friday.
The 49-year-old was taken into custody at London's Heathrow Airport in December 2011. At the time of his arrest police found fake documents relating to a number of bank accounts that purported to hold billions of dollars.
He was released on bail before being re-arrested on May 2012. He spent millions on a lavish lifestyle that included five-star hotels, private security, concierge services, clothing and hairdressing, the police said. Police recovered 88 million euros, which was returned to Allseas.
A woman was also found guilty in connection with the fraud and will be sentenced next month. A third defendant died before the trial started.
The case is similar to that of a 25-year-old man from London who cheated investors out of 5.6 million pounds in a currency-trading scheme, spending the money at casinos and nightclubs. Alex Hope, who was jailed for seven years in 2015, used investors' money "as his own personal piggy bank," the Financial Conduct Authority, which prosecuted the case, said at the time.