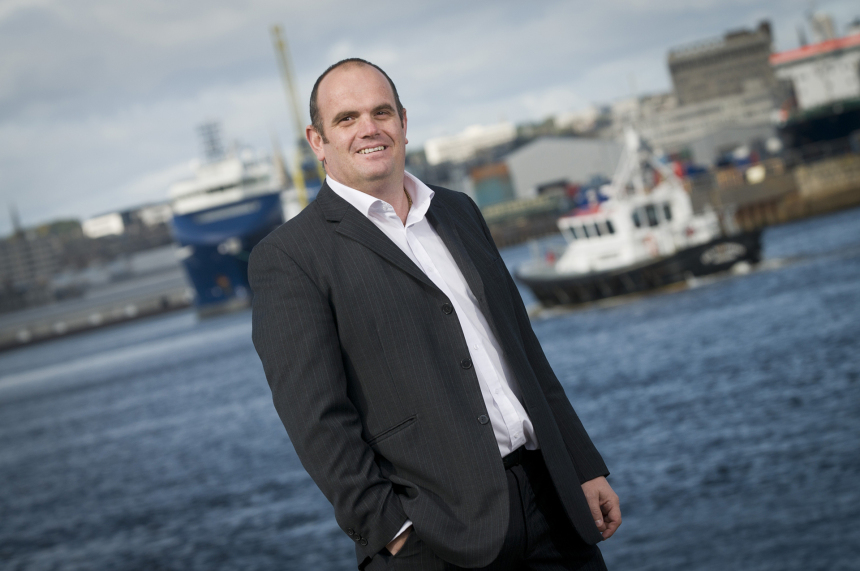 An Aberdeen-based maritime consultancy shrugged off the worst effects of the oil price collapse to boost its revenues by 34% in 2015.
Maritime Assurance and Consulting (MAC) attributed the increased haul of £5.1million in the last calendar year to "careful planning and efficiency savings".
The firm did not disclosed its profits.
Bosses at MAC said the entire business has been growing, including internationally, with increasingly positive developments taking place in the US.
It means MAC – whose clients are in the marine, construction, drilling, floating production and decommissioning industries – has improved its revenue figure every year since it was set up in 2011.
The firm, which has built up its international operations in recent time, has also branched into two new lines of work – compliance services and project assurance and consultancy.
In light of the growth taking place at the company, MAC will look to increase its 30-strong headcount by 10% this year.
In addition to direct staff, MAC draws from a pool of 45 associate consultants.
MAC managing director Graeme Reid said: "With the dramatic slide in world oil prices, this has undoubtedly been a difficult year for business in the north-east.
"With careful planning and efficiency savings, we are delighted we have been able to maintain our position in the market while offering the same quality service to our customers."