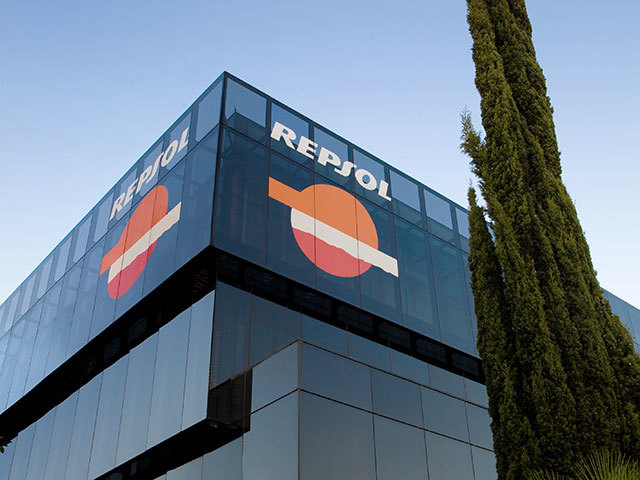 Repsol credited dwindling production rates for its decision to shut down its Varg asset, saying it was no longer financially viable.
The oil major will suspend production in August.
The suspension follows an earlier decision last year to permanently plug eight of the site's wells.
The temporary plugging of an additional eight wells will begin in August this year.
Crude oil on the field's FPSO will slowly be emptied and the cleaned. The subsea equipment will then be removed before permanent plugging of the wells. The process is expected to take three years.
The firm is currently planning to plug the wells by installing a mechanical bridge plug using wireline. If that fails, the firm will use a cement plug.
Production from the field started in 1998.
Repsol owns 65% as operator, Petoro owns 30% and ASA owns 5%.