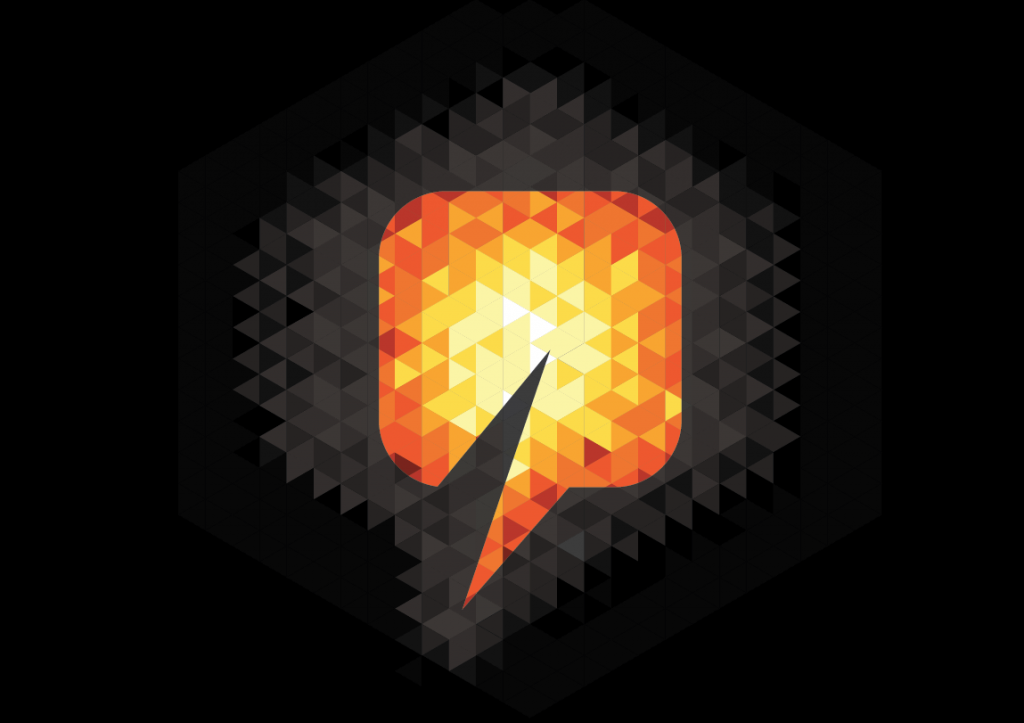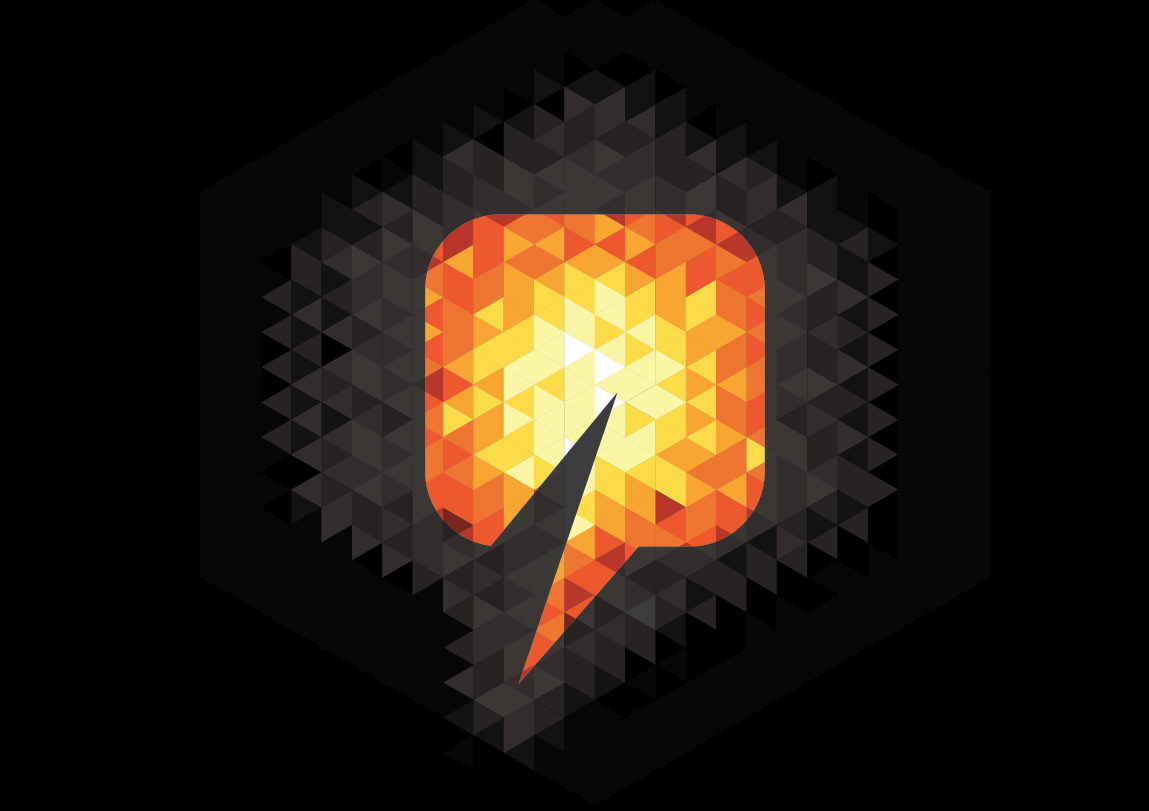 Greka Drilling has won a new contract to provide drilling services to Essar Oil on the Raniganj East Block in West Bengal.
Essar previously worked with the company in 2013 to provide drilling services on Ranigank East with a total of 16 wells being drilled.
The new contract will see Greka Drilling provide two of its GD75 rigs to drill vertical and directional wells on a day-rate basis.
The contract will last one year and has an estimated worth of $8million.
Chairman of Greka Drilling, Randeep Grewal, said: "The decision by Essar to re-contract Greka Drilling for the Raniganj East project is affirmation of the quality of our technologically advanced GD75 rigs and experienced crews in India.
"While we still expect relatively limited activity in H1 2016, we welcome the prospect of new drilling for Essar and further drilling for Green Dragon Gas during the course of the year.
"In China, 17 LiFaBriC wells remain to be drilled from last year's order for Green Dragon Gas, although the timing of drilling will depend on customer mobilisation instructions.
"We continue to be optimistic about the prospects for the unconventional gas industry in India and elsewhere and our long-term role in developing this vital domestic major resource as we concurrently continue to do in China."
Recommended for you

Saipem wins offshore drilling contracts in Middle East and West Africa