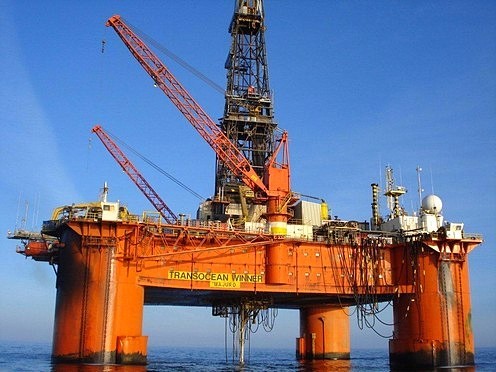 Transocean said it expects to reduce its headcount by up to 230 employees due to dwindling work.
The company will make the cuts in addition to 575 staff that were previously made redundant.
It's understood an agreement has been reached to downsize staff, although individual employees have not yet been informed whether they are at risk.
The decision will affect staff in Norway.
According to reports in Norwegian media, two years ago there were 1,500 employees in Transocean's Norway branch, which has now more than halved.
An estimated 800 people have lost their jobs since 2014.
Recommended for you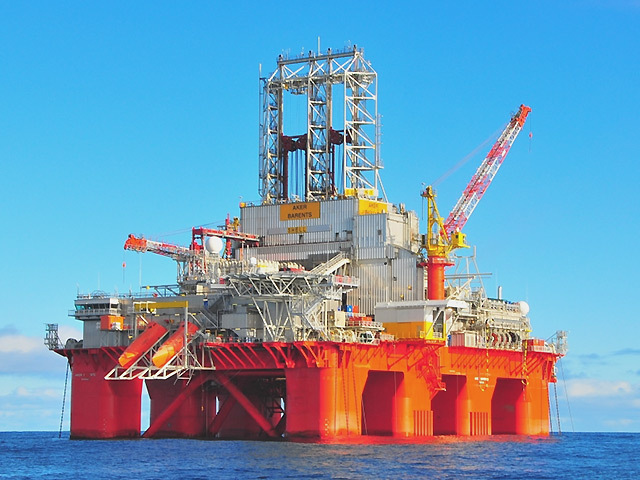 Transocean unveils UK deals as part of $488m awards