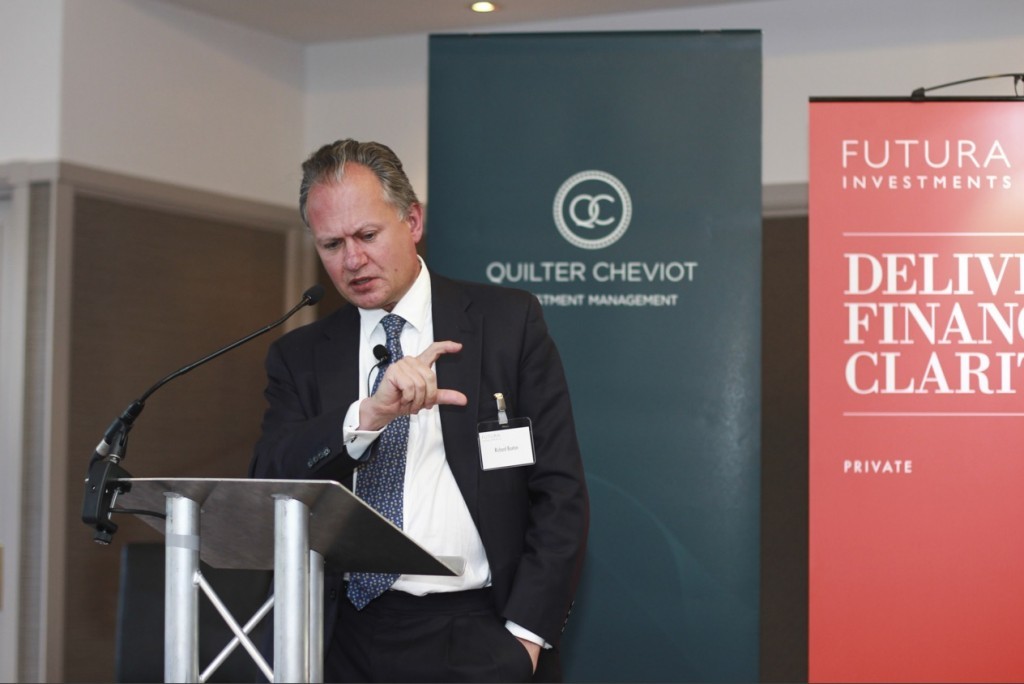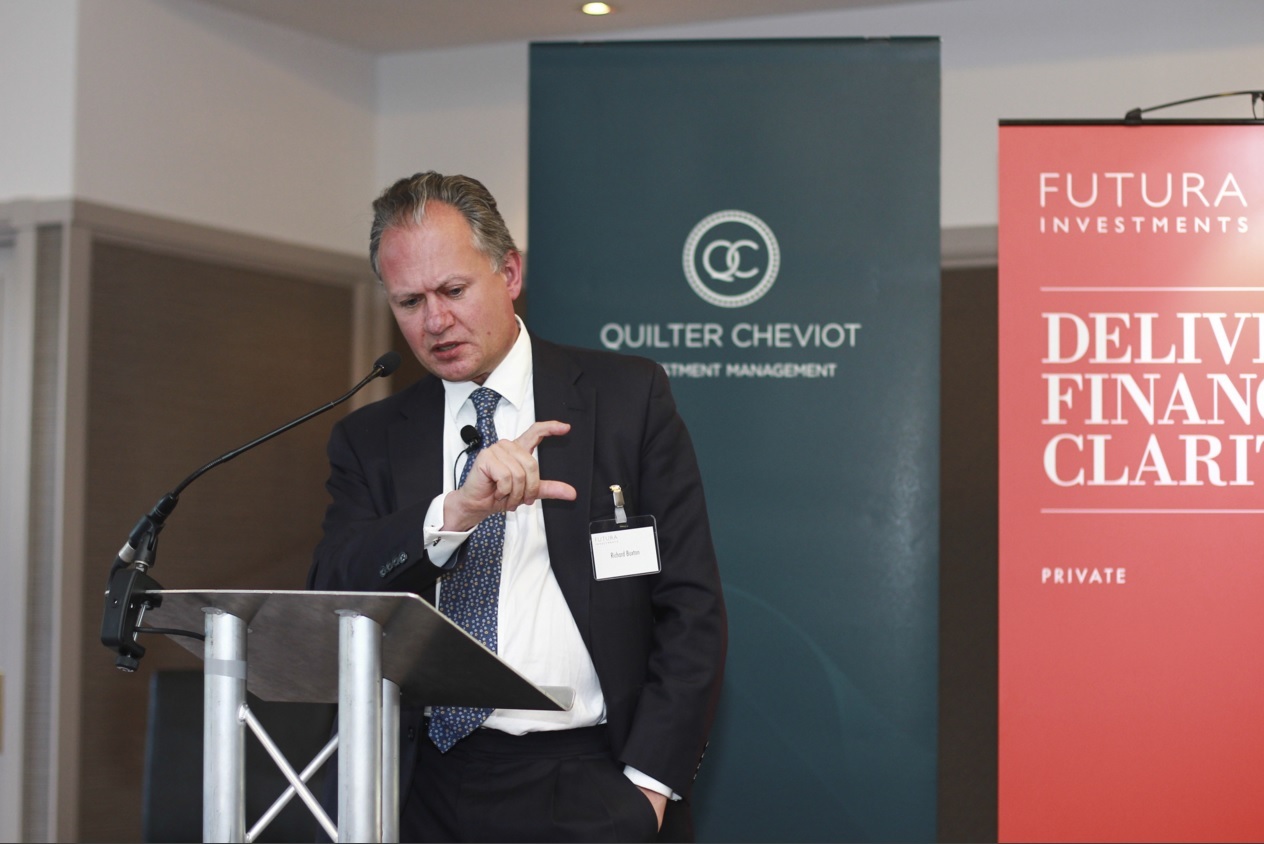 Aberdeen's oil and gas community heard that crude prices will bounce back to $60 per barrel by the end of the year – then again, they may not.
Predicting the oil price may be about as easy as picking winning lottery numbers, but it didn't deter leading City experts giving it their best at an event held in the city.
Business owners and decision-makers from the energy sector heard leading market analysts debate which way the oil price market would swing.
The debate was between Tom Nelson, head of commodities & resources at Investec Asset Management, and Richard Buxton, chief executive of Old Mutual Global investors and was chaired by Quilter Cheviot's chief investment officer, Duncan Gwyther.
Nelson said oil prices – which currently stand at $30 – may reach $60 a barrel by the end of 2016.
Buxton said oil prices were likely to be capped at between $50-60 for the next five years.
The pair agreed that major oil company dividends will be sustained throughout 2016.
A hot topic around the table was how the rate of growth in oil prices is likely to affect the North Sea oil industry, with most agreeing that oil prices need to rise relatively quickly in order to sustain the sector and that this will be largely influenced by non-OPEC production.
Nelson said under-investment in the oil industry, could lead to a price spike in five to seven years' time, as supplies shortened.
He rejected a narrative that suggests slowing Chinese GDP growth was largely responsible for the recent slump in oil prices. He told the audience that Chinese demand for oil was actually at its strongest in 2015.
Buxton said that while there is a risk that coal may become a stranded asset in the future, oil will retain its appeal "while planes use fuel to fly". He added that while new forms of sustainable/alternative energy will inevitably make their mark on the commodities sector, they are likely to have a minimal impact on oil demand.
The event at the Marcliffe Hotel, was hosted by Paul Shanahan, director at Futura Investments and was attended by business owners and decision-makers from across the energy sector.
Discussing the event, Gillian Bailey, investment director of event sponsor Quilter Cheviot, said: "Oil prices are central to the fortunes of the markets and there are always so many intricacies which play a part in the health of the sector."
Recommended for you

M&A: North Sea deals won't rush to meet oil price surge