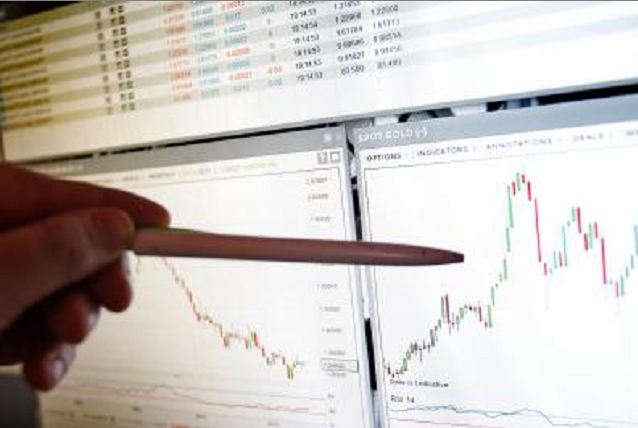 Petrofac shares surged ahead today after the company said its order book stood at record levels of $20.7billion.
The company, which has announced its 2015 annual results, saw its share price rise above 830 pence at one point and were at the top of the FTSE mid-250 Index before retreating to 776 pence at midday.
Petrofac said most of the $20.7billion backlog came from its core Middle Eastern markets.
The company's finance chief admitted the company had underestimated the challenges of delivering the Laggan Tormore gas plant in Shetland and vowed the company would not again take on a similar project.
Chief financial officer Tim Weller told analysts that labour costs in the UK were much higher in the UK than in the company's core markets and said that Petrofac would not take on a fixed-price project such as the Laggan Tormore, which it delivered for Total.
Petrofac recorded a $431 million loss in 2015 on the project in the North Sea.
He added: "We underestimated those challenges when we entered the project."
He added that the company had cut about 150-160 jobs in the UK and reduced headcount by the "low hundreds" across the world.
Petrofac's order book stood at record levels at the end of the year, sending shares up more than 12% on Wednesday morning .
The company reported a net profit of $440 million for the year ended Dec. 31 2015, before accounting for the Laggan Tormore project, compared with a net profit of $581 million a year earlier and above a company-compiled consensus $435 million.
Shares in the company were up 12.5 percent at 832.8 pence at 0855 GMT on the London Stock Exchange, set for their sharpest rise in seven years,
Recommended for you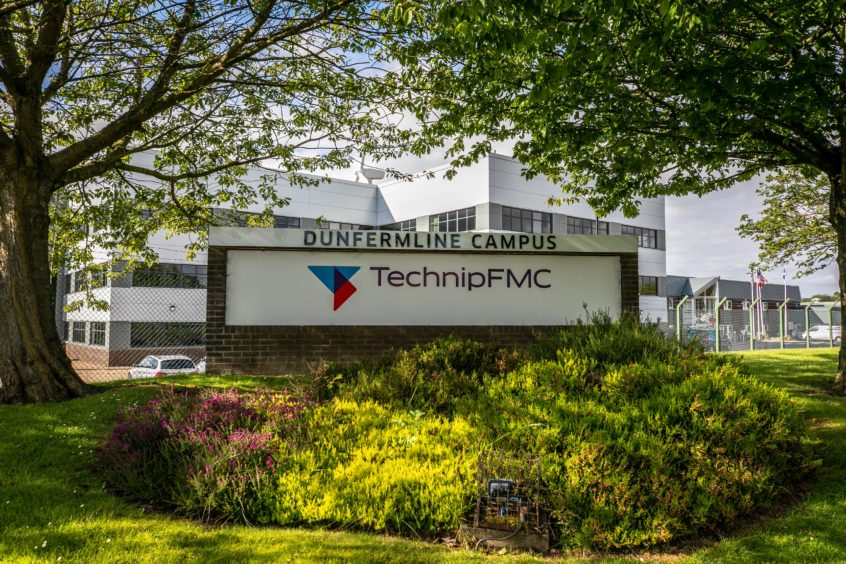 TechnipFMC profits rise on 'record' subsea orders