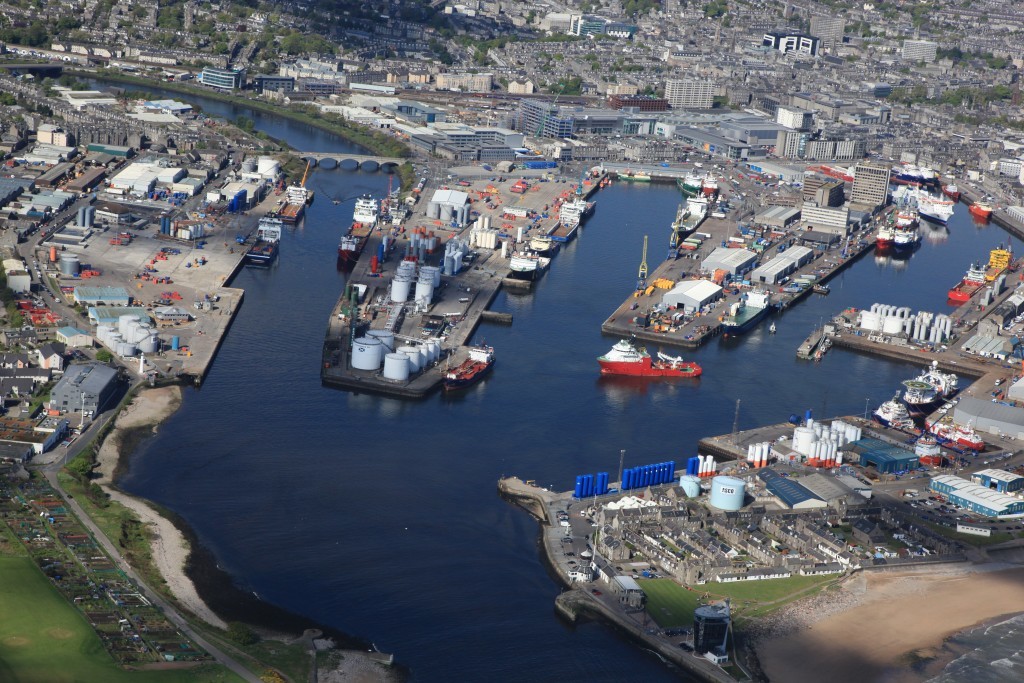 Oil prices are on their way up and there is no new financial crisis about to derail recovery in the global economy, a top banker said on a visit to Aberdeen.
William Hobbs, head of investment strategy, UK and Europe, at Barclays, declined to guess where Brent crude prices may end up later in 2016.
But he did say the most likely trend was positive and possibly better than many people are expecting.
It was a dose of good news for the beleaguered North Sea industry on a day when yet more offshore operators and service companies announced results highlighting the devastating impact of a severe slump in oil prices.
And there was more good cheer for the local economy – and that of Scotland in general – when Mr Hobbs said there was little evidence to back widespread fears of a looming financial meltdown.
Despite recent "panic in the markets", he said there was no sign of any of the "fundamentally wrong" factors which led to the last financial crisis.
He added: "My job is to work out whether the panic reflects what is happening in the real economy.
"I look for a build up of economic hubris and cyclical excess. There are no signs of any of this to warrant another recession."
The current global oil and gas downturn was "not a new phenomenon" but just how the market worked, he said.
Adjustments during troughs in the cycle "get the market back into balance", although geopolitics was dragging out the current low oil price phase, he added.
Mr Hobbs, who was also in Inverness to meet clients this week, said: "The North Sea cost curve has come down dramatically, but an oil price of more than $30 a barrel is necessary to make production worthwhile.
"The industry needs to invest heavily just to stay still and that is not happening at the moment.
"We generally stay clear of making specific oil forecasts, but the likely trend is for prices to increase this year and perhaps go above many people's expectations."
Recommended for you

The Energy Capital MP: New SNP Commons leader Flynn's North Sea record