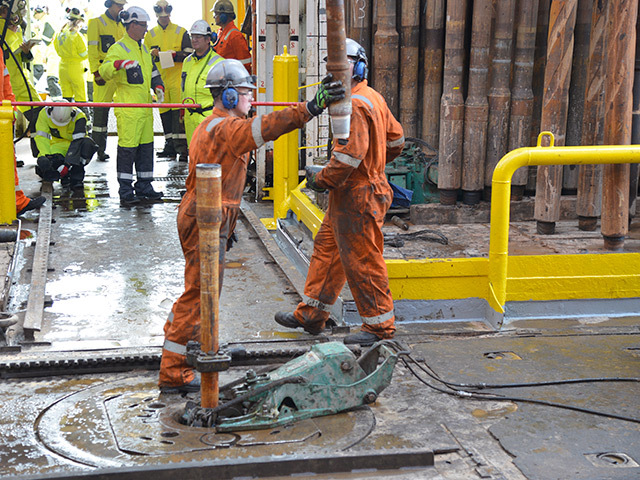 Statoil has made a "minor" gas discovery near the Oseberg field in the North Sea.
The Norwegian company, operator of production licence 104, has completed drilling of wildcat well 30/9-28 S, about 5.5 kilometres west of the Oseberg South field in the central part of the North Sea and 140 kilometres west of Bergen.
The well encountered a 20-metre gas column, of which 10 metres were in sandstone with good reservoir quality in the Tarbert formation.
Preliminary estimation of the size of the discovery is between one and two million standard cubic metres (Sm3) of recoverable oil equivalents. The discovery will be considered for development as part of the "Oseberg Future Phase 2" project.
The well was not formation-tested, but data acquisition and sampling were carried out and is being permanently plugged and abandoned.
This is the 24th exploration well drilled in production licence 104.
It was drilled by the Songa Delta drilling facility, which will now proceed to drill a shallow gas pilot, 30/6-U-27 in production licence 053, where Statoil is the operator.
Recommended for you

Well Slot: Who's drilling in the UK North Sea and Norway?