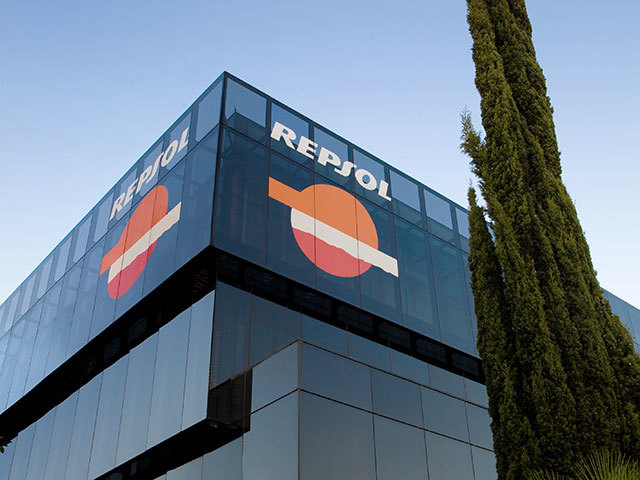 Repsol cut its dividend for the first time since 2009 as its acquisition of Talisman Energy turned sour amid the crude-market rout.
Repsol's board proposed cutting the final 2015 payout to 0.3 euros per share from 0.5 euros as the Madrid-based producer followed Eni SpA and ConocoPhillips in paring its dividend.
The company booked an impairment charge of 2.96 billion euros ($3.26 billion) for the collapse in prices.
Repsol has lost half its market value over the past year, the most among Europe's six largest oil companies, as it struggles to convince investors of its ability to weather the slump in crude while integrating Talisman.
The assets of the Canadian company it acquired for $13 billion last May suffered operating losses in Norway, Colombia and North America.
The company reported a net loss of 2.06 billion euros in the fourth quarter.
Talisman assets posted a 208 million-euro operating loss, even as Repsol's production unit showed an operating profit of 11 million euros.
Adjusted net income rose 25 percent to 461 million euros from a year earlier, beating the average 451.1 million-euro estimate of seven analysts surveyed by Bloomberg.
Repsol's shares rose 1.9 percent in Madrid trading as the 22 member STOXX Europe 600 Oil & Gas Index gained 1.8 percent.
The company plans to sell 6.2 billion euros of assets by 2020 to cut its debt load from the highest in at least 27 years. Net debt rose sixfold to 11.9 billion euros as of Dec. 31 from a year earlier following the Talisman acquisition.
Repsol cut its dividend for the first time since reducing the payout on its 2009 earnings as it struggles to avert credit rating downgrades and seeks to avoid selling down its 30 percent stake in Gas Natural SDG SA. Repsol last month doubled its annual target for synergies from the Talisman acquisition to $400 million.
The company reported that refining margins, a gauge of profitability, rose to $7.3 per barrel in the fourth quarter from $5.5 per barrel a year ago. Repsol pumped about 697,500 barrels of oil equivalent per day in the three months through Dec. 31, compared with 371,000 a year earlier, before the takeover of Talisman.
Repsol announced the sale of its U.K. offshore wind production unit to SDI.
Recommended for you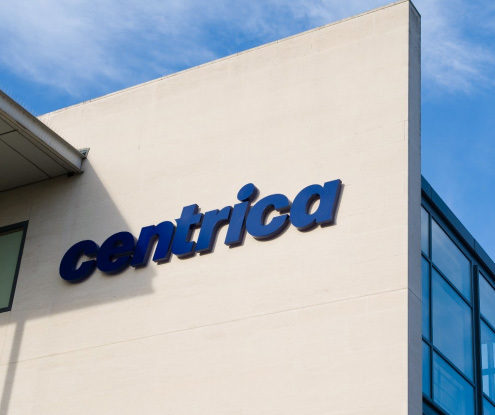 British Gas owner Centrica resumes dividend as profit jumps with energy prices