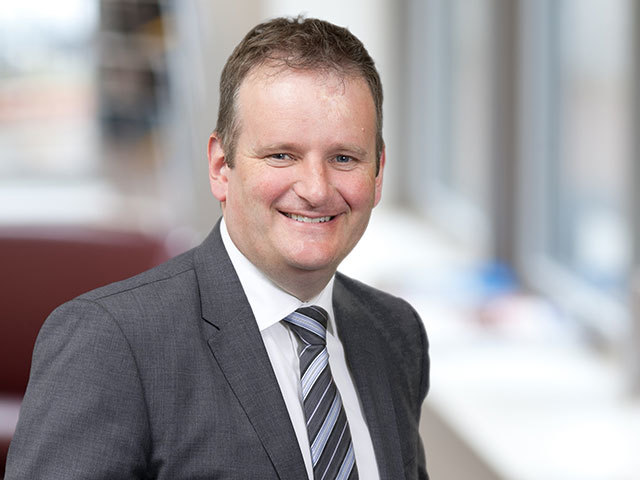 A leading oil and gas tax expert has called on Chancellor George Osborne to make changes to the North Sea oil and gas tax regime which could put off potential buyers of late life assets.
Derek Leith, head of oil and gas at EY, said the Chancellor should use the March 16 Budget as an opportunity to make positive changes to the fiscal regime that was put in place for an oil price considerably higher than it is in 2016.
In March 2015, the Chancellor delivered the supplementary charge reduction, the investment allowance and a reduction in the rate of petroleum revenue tax, receiving a positive reaction from the industry at a time when the oil price hovered at $44 per barrel.
Since then, the oil price has plummeted to close to $30 per barrel, thousands more jobs have been lost and oil company profits have been been slashed at best or flipped into losses as revenue has evaporated.
Leith said: "The existing regime, though amended last year, is still designed for an era of high profits for the industry.
"It is likely that following calls from a number of stakeholders, we may see announcements for a reduction in the tax rates for oil producers with the aim of encouraging much needed investment."
"This would not be a giveaway to the oil industry as the vast majority of companies are not currently paying tax as a result of a combination of the low oil price and significant investments made in recent years.
"While such a course of action would not enhance cash flow for loss making companies, it would send a clear signal from government of support for the sector and would enhance the economics of future projects assuming these can be delivered profitably.
"The industry has also been pressing for clarification of aspects of the existing tax law on decommissioning, and for other changes that would prevent decommissioning tax relief being an impediment to a fluid asset transfer market.
"The tax regime has the potential to act as a barrier to the sale of late life assets and addressing this could help unlock further investment."

Derek Leith, is head of oil and gas tax at EY.
Recommended for you

Fears windfall tax subsidy could distort North Sea electrification process