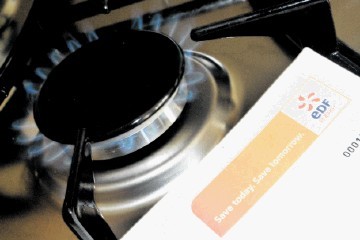 The UK Government has reiterated its "full support" for EDF Energy's plans to create a new nuclear power station at Hinkley – after a senior figure quit the firm.
Yesterday, the company confirmed the resignation of its chief financial officer Thomas Piquemal, casting fresh speculation about the project's future.
He is believed to have stepped down over concerns that a final decision on investment for the £18billion project in Somerset was being made too soon, potentially threatening EDF's financial position.
News of his resignation prompted Labour to ask the Government again for its "plan B".
Shadow energy secretary Lisa Nandy spoke of her worry that the power station would never go ahead in a speech to the Women in Nuclear organisation last week.
Yesterday, she added: "This power station is absolutely central to the Government's strategy for keeping the lights on and meeting Britain's international commitments on climate change.
"With growing scepticism over whether it will now be built, ministers must tell us their plan B."
David Cameron's official spokeswoman refused to speculate on the resignation of one individual on the grounds it was a "matter for EDF".
She told reporters at Westminster: "We continue to fully support the project and President Hollande said himself on Thursday afternoon that it has the full support of the French Government."
It owns 85% of the company, which recently gave assurances it was close to making a decision on the proposed Hinkley Point C project.
After a summit in France last month, Mr Cameron and Mr Hollande issued a joint communique, saying there had been "major progress" in recent months "with a view to confirming the project".
But a series of delays have led to calls for the Government to review its energy plans.
Recommended for you

UK plans for blackouts in January in emergency energy plan