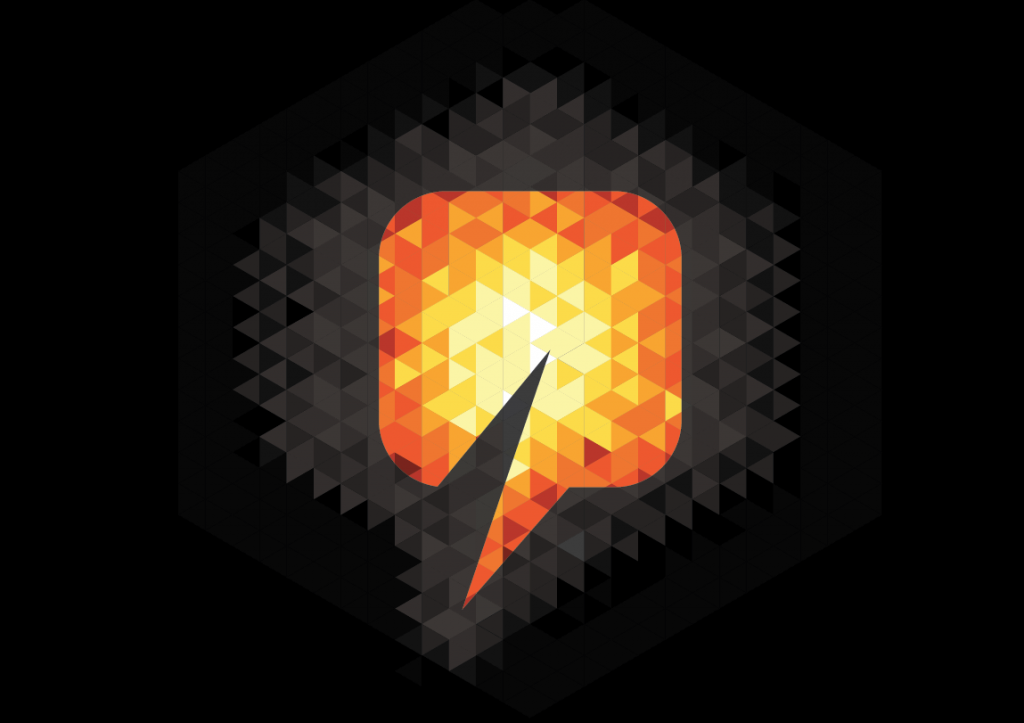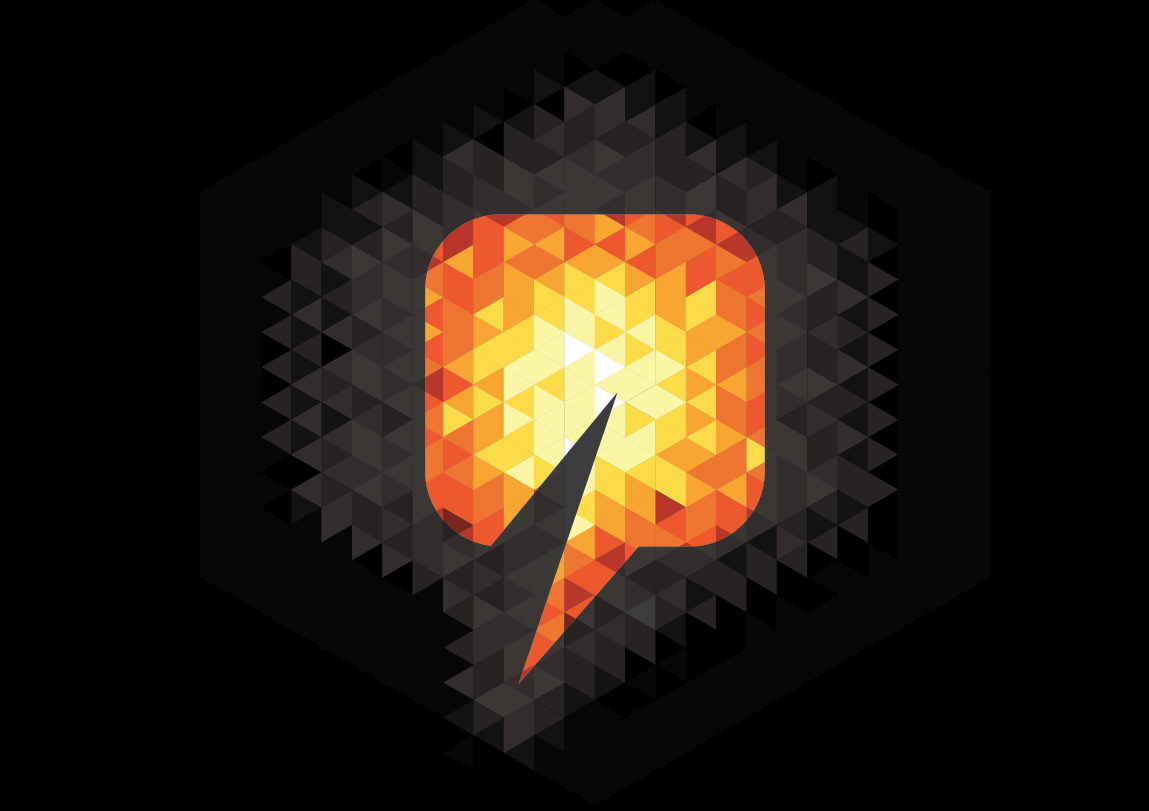 Hess Corp said it still plans to bring around 80 North Dakota oil wells online this year despite the decline in crude prices.
The company said it is confident of the move which could boost long-term use of capital and staff.
The strategy is said to differ from other companies in the No.2 OIL PRDUCING STATE.
Gerbert Schoonman, head of North Dakota operations for hess, said: "A key risk we see now is maintaining the capability we have now to complete new wells, and we don't want to lose that."
It comes after companies like Whiting Petroleum Corp stopped fracking new wells in the region to save cash.
While Hess did cut North Dakota spending for 2016 and boosted deepwater allotments, Schoonman said that was a reflection of his unit's ability to ramp up production should prices rise. Hess completed 219 wells in North Dakota last year for instance, planning on 64 percent fewer this year.