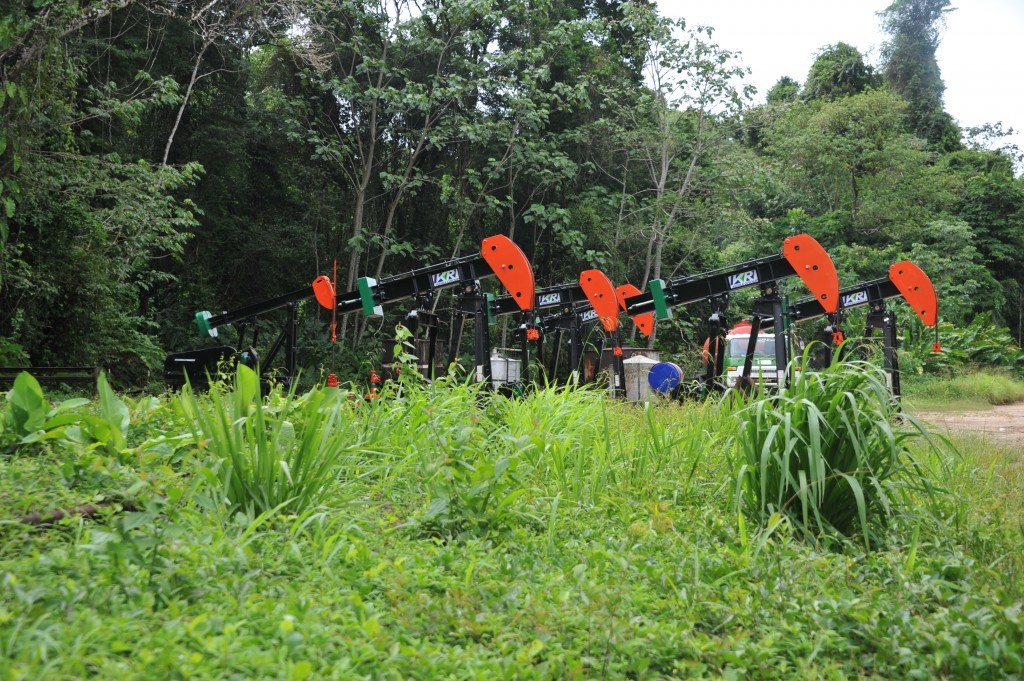 LGO Energy today said it would execute plans to ramp up work levels at its Goudron field after Brent swung near $40 a barrel.
Chief executive Neil Ritson said: "In light of improved oil prices and in anticipation of reduced royalty rates which we expect to be approved shortly, the Company has now commenced additional work designed to increase production and revenues at the Goudron Field."
The firm will spend the next three weeks restoring production to a number of existing wells, which will add 100 barrels of oil per day to current output.
LGO then plans to "perforate an upper C-sand interval of 180-feet of net pay previously not perforated in well GY-671 and then to perforate a 100-foot interval of Goudron sandstone net oil pay in legacy well GY-50 which has previously not been opened for production".
These operations are expected to cost approximately $75,000 each and increase production by at least 100 bopd.
A company spokesperson added: "Funding for this work is to be provided by LGO's wholly owned Trinidad service company, Columbus Energy Services Limited, from cash balances from work conducted by that company and pre-payments for future work which the company has been contracted to perform.
"The two proposed well recompletions offer the greatest potential return on investment of the immediate options identified. Further heavy workovers and recompletions are being planned based on availability of further funding."
Recommended for you

Uganda prices up Lake Albert plans