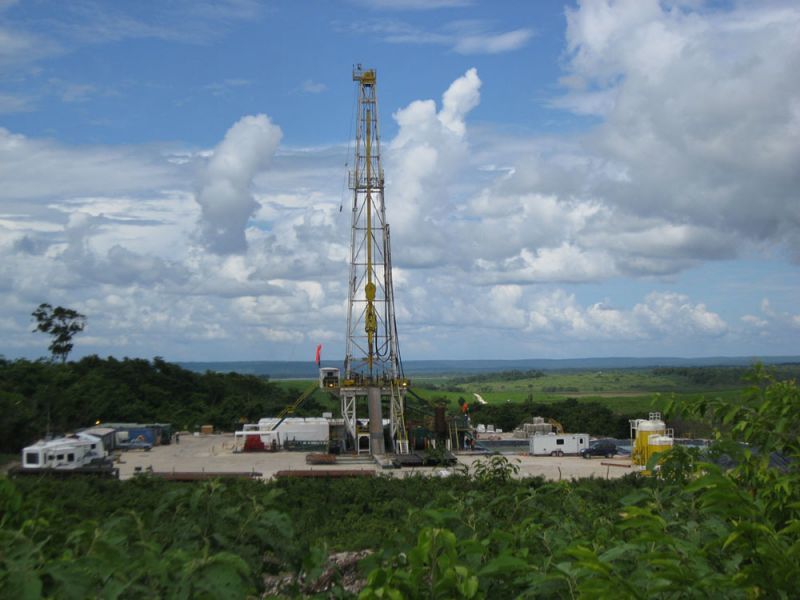 New World Oil and Gas has more than halved its 2015 pretax loss to $4.2m, from a loss of $11.7m in 2014.
The result included a $2.2m impairment of intangible assets, down from $10.5m the previous year.
The company continues to pursue an outstanding $330,000 loan to former chief executive and chairman William Kelleher, with the company reviewing options on how to recover money owed
Executive director Georges Sztyk, said: "Thanks to the steps we have taken during the period, New World stands out from the crowd, for the right reasons: we have a strong balance sheet a healthy cash balance and no licence commitments. As a result, the company is well placed to review a number of opportunities to secure its long-term future."
He added: "Whilst oil prices appear to be bottoming out, we do not see the oil and gas industry recovering sufficiently in the near future to generate enthusiasm in capital markets to fund new ventures."
Following the company's exit from Denmark, New World's licence in Belize remains in force, unless extended, until 31 October 2016.
"We intend to maintain a tight control on costs and manage overheads to a minimum whilst exploring all options available to the company."
Recommended for you

The bell tolls for the North Sea's dead wells