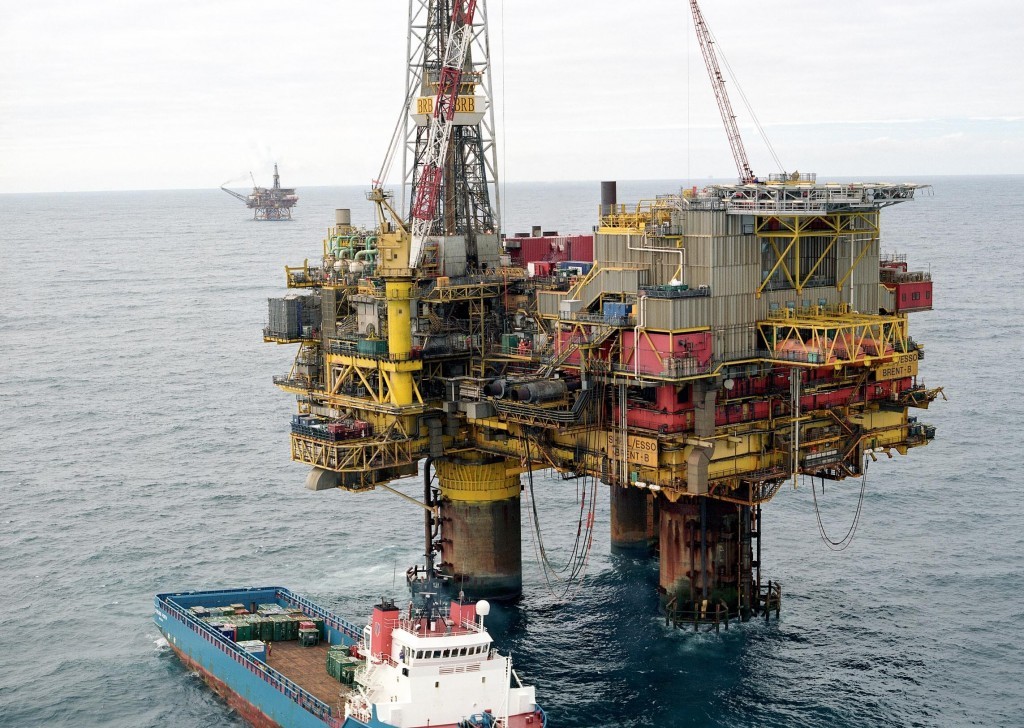 North Sea newcomer Nobel Upstream will scour the list of UK assets held by Shell to see if any meet its acquisition criteria, its boss said yesterday.
Jeremy Huck, Nobel's chief executive was speaking as speculation mounted about who may be interested in buying Shell's North Sea interests as the Anglo-Dutch energy giant tries to raise more than £20billion from its global portfolio.
Shell has outlined plans to raise more than £20billion from a three-year divestment programme to help it balance its books after its £47billion takeover of BG Group earlier this year.
Several media reports have identified the UK North Sea as a likely target for a fire sale, but Shell insisted yesterday that nothing had been earmarked for disposal.
A spokeswoman for the group added: "At this stage we are in review phase only of our whole (global) divestment programme."
Azeri-owned Nobel recently announced its first investment in the UK North Sea, snapping up a 7.59% stake in the Maclure field from Shell, and it has between £138million and £207million of equity at its disposal to fund further deals.
"We are interested in doing more in the North Sea," Mr Huck, previously BP Russia president, said yesterday.
He added: "Shell has a fairly large portfolio and over the next six months we will be looking to see which parts of it fit in with what we are looking for."
Nobel is interested in non-operated assets at the right price, and Mr Huck said there were almost certainly going to be Shell assets fitting the bill.
He also predicted a major sell-off by Shell would dramatically change the North Sea, introducing a raft of new players to the market.
Shell's North Sea assets include the benchmark-setting Brent field, Curlew, Goldeneye, the Gannet complex, Nelson, Pierce, Shearwater and Shearwater Elgin Area Line pipeline system.
The UK portfolio also includes Armada, Everest, Lomond, Jackdaw, Clipper, Leman Alpha and the Bacton gas plant.
Neptune Oil and Gas, a London-headquartered investment vehicle led by former Centrica boss Sam Laidlaw, is also sizing up Shell's asset list.
Mr Laidlaw could not be contacted yesterday but a spokesman for Neptune earlier this week said Shell's North Sea assets were among a number of targets the fund was "currently reviewing" along with others in Africa and Asia.
Global private-equity investors Carlyle Group and CVC Capital Partners, based in the US and Luxembourg respectively, set up Neptune last year under plans for a £3billion-plus swoop on oil and gas assets, including in the UK North Sea.
Financial advisory and asset management firm Lazard has been brought in to advise the team working on Shell's divestment programme, while BAML and Morgan Stanley have been confirmed as banks who can bid for work on the sales.
Recommended for you

'Thousands' to stage week of protests against Shell Jackdaw field