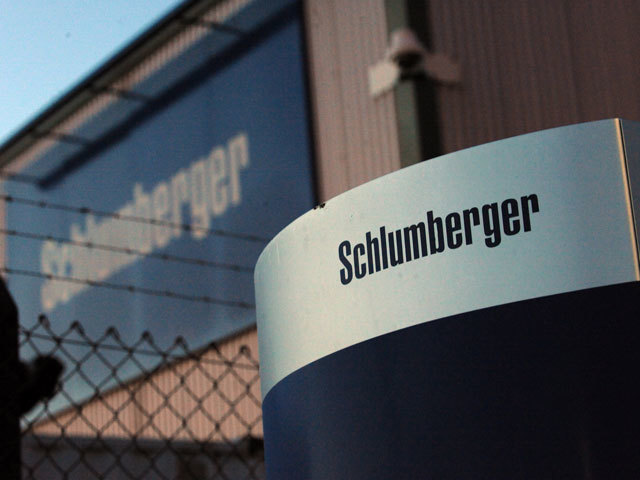 Schlumberger has announced the completion of its £10billion-plus cash and shares deal to buy energy service industry rival Cameron International
The takeover has created a company with combined revenues of £38billion, based on 2014 figures, and about 95,000 employees in 85 countries.
It is the second-biggest tie-up in the sector after the pending £22billion acquisition of rival Baker Hughes by Halliburton.
Schlumberger said it would also deliver technology-driven growth by integrating its reservoir and well technology with Cameron's wellhead, surface, flow control and processing expertise.
Paal Kibsgaard, the group's chairman and chief executive, added: "I am very pleased to welcome Cameron employees, customers and shareholders to Schlumberger.
"As a combined company, we will drive total system performance through a much closer integration between the surface and subsurface components of both drilling and production systems.
"We are ready to begin the process of realising the synergies made possible by this merger and our focus in the near term is on the execution of our integration plans, while continuing to deliver safety and quality in our field operations."
Scott Rowe, former chief executive at Cameron and now Schlumberger group president, said: "This is an exciting time for all Cameron employees as we integrate our portfolio with Schlumberger technologies to deliver improved operational performance, higher levels of cost efficiency and close commercial alignment through new risk-based business models, while continuing to focus on the needs of our customers."
Recommended for you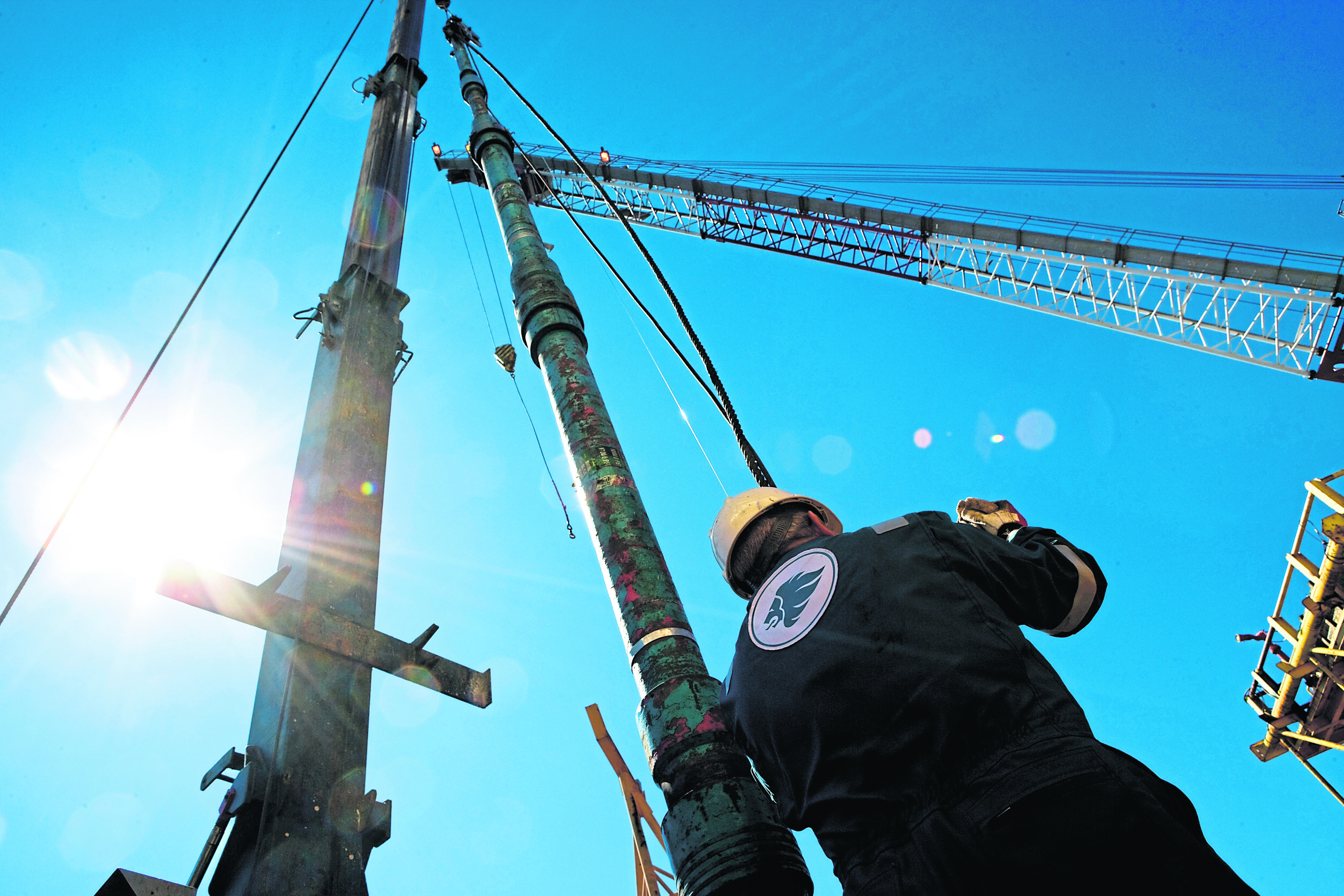 Expro wins over $50 million in Asia-Pacific subsea well contracts