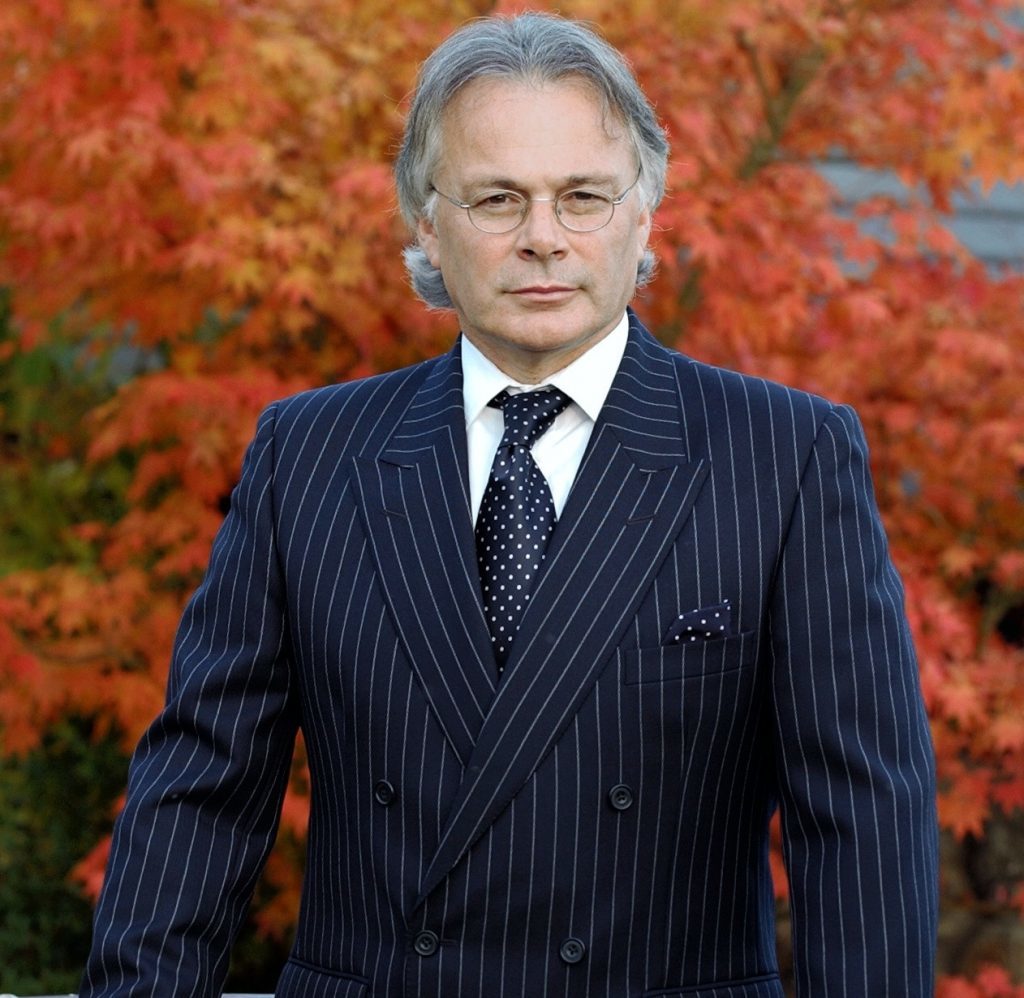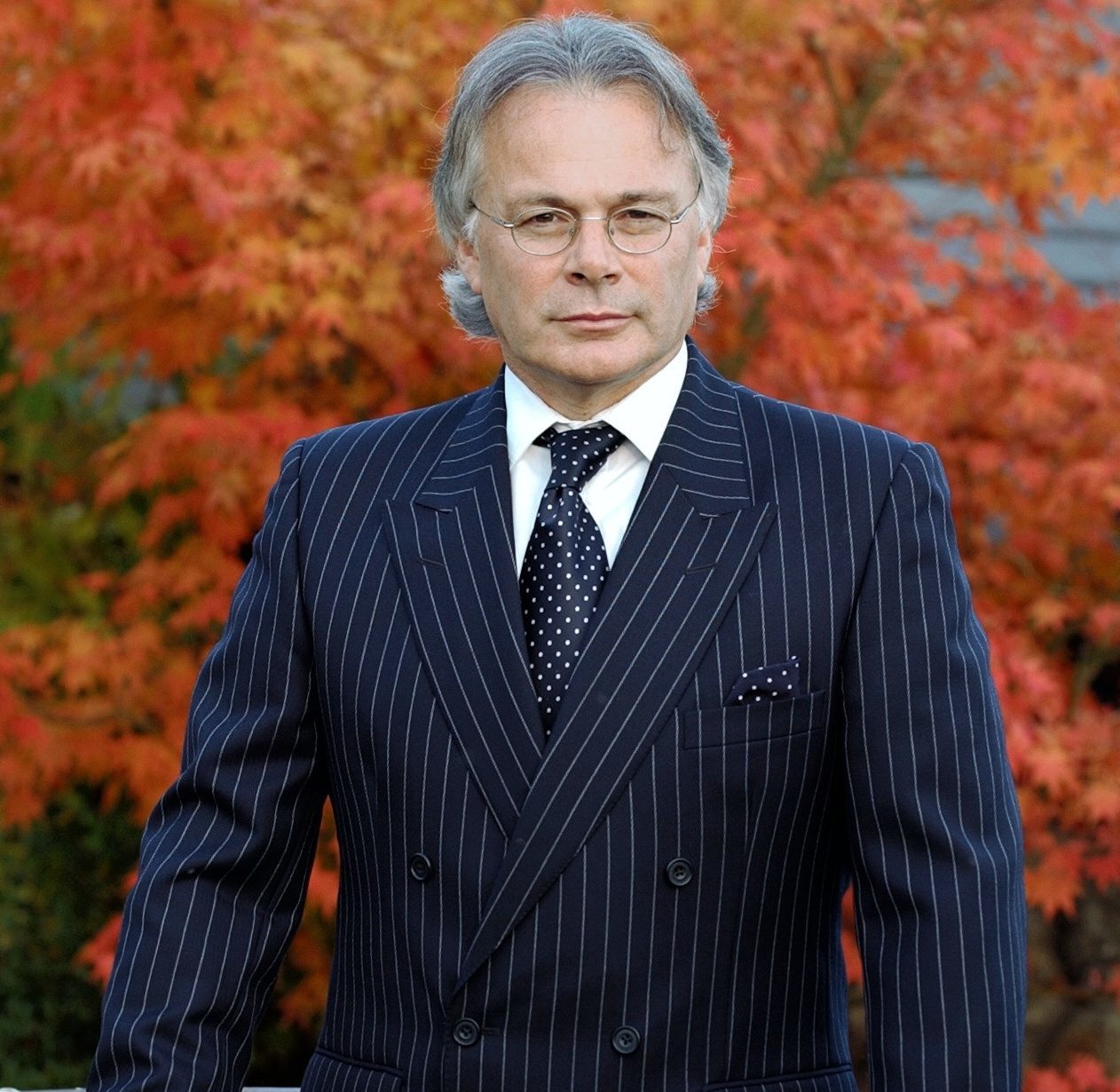 A multimillionaire who made his fortune in the North Sea oil and gas industry is targeting potentially lucrative returns from shale gas deposits across a large part of north-west England.
Serial oil and gas entrepreneur Larry Kinch is now focused on shale gas through his 70% stake in Granite City firm Aurora Energy Resources (AER).
Ken McHattie, AER chairman, said yesterday the Milltimber-based business and its management were excited about the prospects for the Bowland shale exploration area, covering parts of Lancashire, Merseyside and Greater Manchester.
Mr McHattie, who was unveiled as the new president of accountancy body Icas on Friday, previously worked alongside Mr Kinch on the board of oil and gas investor Energy Development Partners.
Speaking on his return to Aberdeen after the Icas annual general meeting, Mr McHattie said AER and sister company Aurora Petroleum, which focuses on conventional onshore resources, were set up before the slump in oil prices.
But a then buoyant offshore sector, with its escalating costs and intense competition, encouraged the founders of AER/Aurora Petroleum to look for opportunities elsewhere.
"We felt the onshore arena offered more competitive opportunities," Mr McHattie said, adding: "Larry is very savvy. We sat down with him and quickly decided the offshore sector was not for us.
"We think that shale is going to be a huge opportunity for the UK."
AER secured three UK licenses in the first and second tranches of the Oil and Gas Authority's 14th landward licensing round.
Together with an existing licence, the 14th round awards increased AER's 100% equity position in the core of the Bowland shale exploration area to about 110,000 net acres.
According to AER, Bowland is widely expected to become Europe's first commercially developed shale gas province. The area has an estimated 1,329trillion cubic feet (tcf) of gas in-place.
AER, which is led by managing director Ian Roche, estimates its licences may contain up to 40tcf of gas in place and potentially recoverable oil resources in excess of 100million barrels.
Mr McHattie said bosses currently had "their hands full with the shale" and no plans to change tack and snap up offshore assets at bargain prices in the wake of the oil price slump.
Mr Kinch's stake in the Aurora businesses makes him the majority shareholder.
Mr McHattie, Mr Roche and finance director Margaret Stoddart are among other investors.
Mr Kinch is one of the North Sea oil and gas industry's best known serial entrepreneurs.
He sold Aberdeen-based oilfield service company Petroleum Engineering Services (PES) to Halliburton for £111million in February 2000 and made a further £93million from the sale of Venture Production in a £1.3billion takeover by Centrica in August 2009.
The son of a Canadian soldier who fought in World War II and an Aberdeen mother, Mr Kinch was raised in the Granite City.
When he left school, he went through an engineering apprenticeship sponsored by the paper mill where his father worked and qualified just as North Sea oil was hitting the headlines.
His first job in the industry was as a service engineer with Schlumberger exploration well testing from semisubmersibles in Denmark, Norway and the UK.
In 1976, he joined Shell in well engineering in the North Sea before heading to the Middle East for eight years.
He then decided to move back to Aberdeen and go it alone, convinced that his ideas were commercially viable.
PES was set up with a former Shell colleague. The company prospered and in 1995 venture capitalist 3i bought a £10million stake.
Halliburton ultimately bought the business when it was turning over £40million a year and employing 300 staff.
At the same time as 3i invested in PES, Mr Kinch ran the idea of setting up a new style of independent oil company based on production engineering and technology past the venture capitalists.
He came back with a business plan a year later, having teamed up with Dave Nealy and Bruce Dingwall to create Aberdeen-based Venture Production.
In 2003, he teamed up with 3i for a third time with a ground-breaking new venture, Energy Development Partners, designed to invest capital in oil and gas field projects.