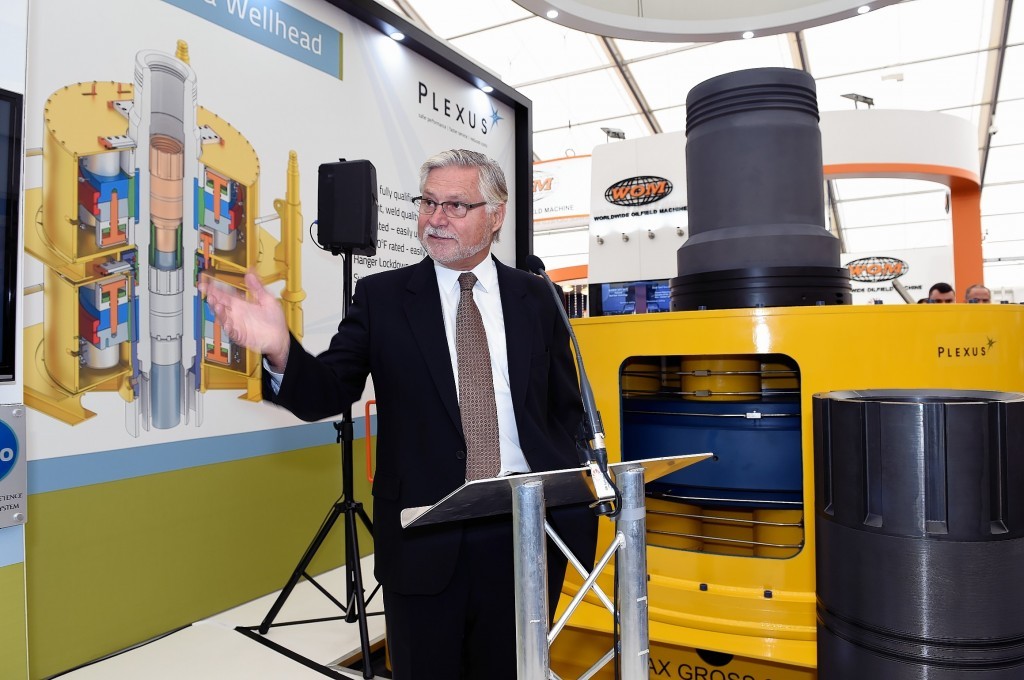 Plexus Holdings, the Aberdeen-based engineering services company, has raised $5million through a share subscription agreement with Russian oil and gas equipment manufacturer Gusar.
The deal follows Plexus' January licensing agreement with Gusar and Konar for the manufacture and supply of the Scottish company's jack-up exploration wellhead equipment in the Russian Federation and other CIS states.
Plexus expects to be able to fast-track its entry into the territories' large and important oil and gas production sector, (which was contemplated in the January 2016 jack-up exploration licence) and further diversifies the company's revenues away from its traditional North Sea jack-up exploration market.
Plexus issued 6,764,893 new ordinary shares at a price of 52.05 pence per share.
Plexus, Gusar and Konar have also entered into a commercial agreement under which Plexus will work with Gusar and Konar to finalise an additional licence agreement to enter the territories' larger and more active surface land and platform production wellhead equipment markets.
The company said the development and manufacture of it proprietary POS-GRIP production wellhead equipment in Russia by Gusar and Konar is expected to also widen the product range that Plexus can then supply into other territories around the world
Activity in the Russian land and platform production sector remains buoyant as major operators in the region focus on drilling production wells to maintain/increase output
Plexus said the new funds will be used to support tailored research and product development and the company's sales and marketing efforts in Russia and other territories worldwide, as well as for general working capital requirements
Chief executive Ben Van Bilderbeek said, "We are pleased to have secured additional funding for Plexus at a time when trading conditions are clearly challenging, and welcome Gusar as a new shareholder.
"Russia has for some time been a key potential market for Plexus. I am confident that our unique technology, which removes the weak casing and tubing hanger link from the well chain, will over the coming years play an important role in improving the integrity of drilling and production systems in this important market, particularly in potentially sensitive environmental areas where drilling activities are likely to take place in the future.
The US Energy Information Administration ('EIA') in 2014 ranked Russia the third largest producer of petroleum and other liquids and estimated it holds almost a quarter of the world's proven natural gas reserves. With gas forming the vast majority of the Russian energy sector.
Van Bilderbeek said Plexus' wellhead equipment was suited for the most challenging gas service conditions and Russia offered considerable commercial opportunities for Plexus, Gusar and Konar.
He said the company was already speaking to major Russian operators about a number of relevant supply opportunities.
Gusar is entitled to appoint a non-executive director to the board of Plexus as part of the share agreement.
Recommended for you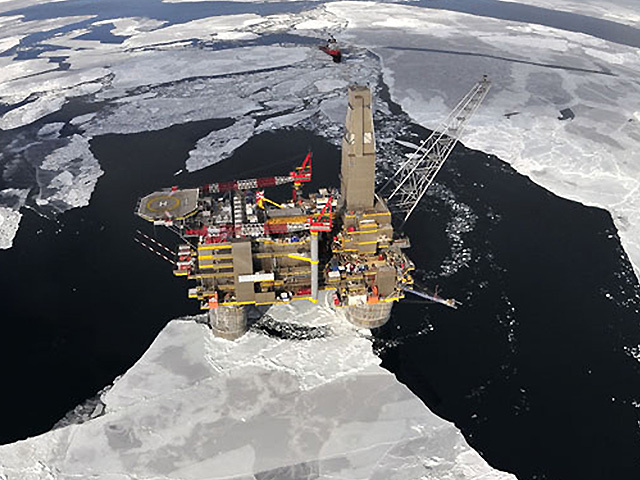 Oil services firms under pressure as Scot Gov says to 'sever links' with Russia