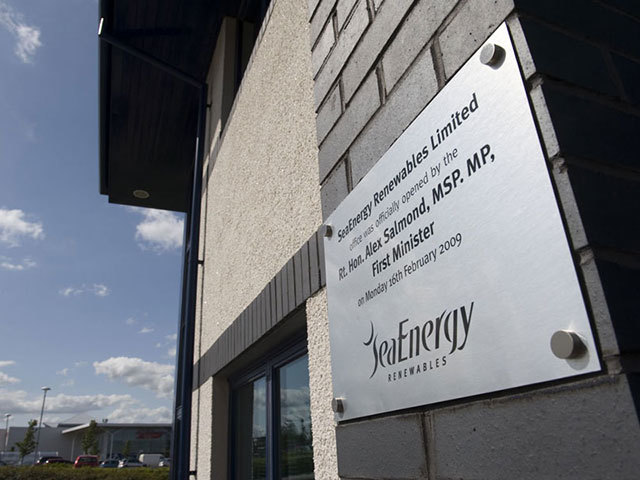 Offshore energy services company SeaEnergy has suspended trading in its shares while it takes advice from insolvency practitioners after it revealed it will not be able to complete a sale of its Return to Scene business.
The Aberdeen-based company said it has been in detailed discussions with a number of potential purchasers for the Return to Scene business (R2S), several of which are still ongoing, but said the sale would be classified as a fundamental change in business under AIM rules and would require shareholder approval.
In a statement the company said: "The directors are of the opinion that it is now unlikely that a sale and purchase agreement can be agreed and executed in sufficient time to allow the process of shareholder approval to occur while the company remains solvent.
"In addition, the suspension in trading of the shares of Lansdowne Oil & Gas plc, a company in which SeaEnergy holds an 18.67% interest, on 13 April 2016 means that it is unlikely that the company could currently raise funds through the disposal of its interest.
"The directors are therefore taking advice from insolvency practitioners."
Shares will be suspended pending clarification of its financial position.