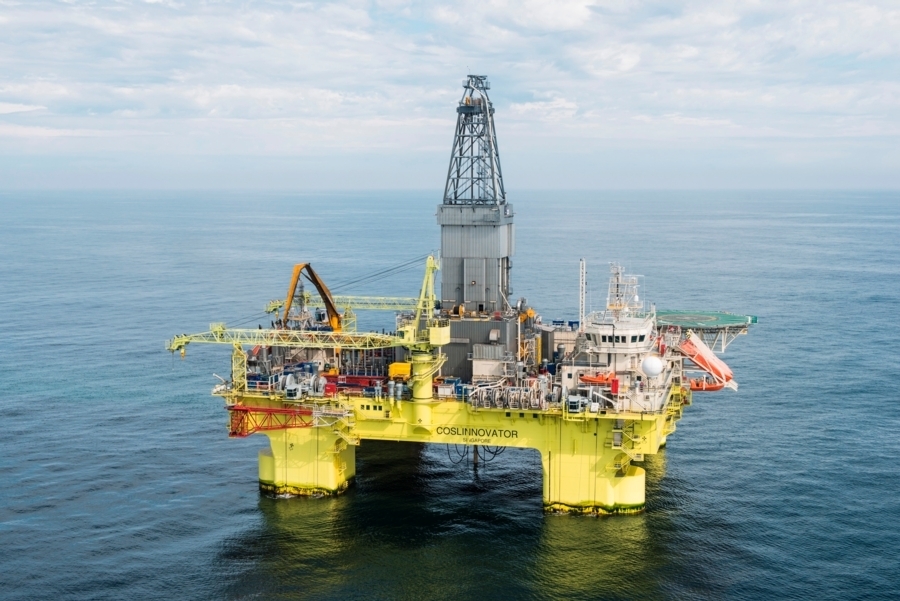 A Norwegian district court has opened the way for all 229 employees who were dismissed from Norwegian drilling company COSL via email on 30 June last year to participate in a class action against the firm.
The action was brought by Norwegian trade union SAFE.
SAFE lawyer Elisabeth Bjelland said: "This is a positive ruling from the district court, SAFE gladly [takes] this fight for all, regardless of the organisation."
Bjelland will send letters to all those potentially party to the lawsuit, providing information and the opportunity to sign up for the class action.
The union said it will meet all costs.
The case relates to COSL issuing dismissals by email on June 30 last year. The emails were followed up with dismissal letters through the post several days later.
In a statement on its website, SAFE said: "We won at least the first round… COSL argued that the case could not be brought as a class action, which the court, however, accepted.
"In addition, it expands the circle of plaintiffs significantly, at least in several strikes'" Bjelland said. She will act as counsel if the case comes to court.
SAFE has been in dialogue with COSL considering the calculation of notice periods for those made redundant.
The union has argued that it follows clearly from the Working Environment Act that notice period commences when the registered letter is received, while COSL has argued that the deadline should be calculated from the sending of the emails.
"This has economic importance for those affected. The notice period begins to run from the first day of the month after the dismissal occurred. It is therefore essential to clarify when redundancies took place," said Bjelland.
Norwegian law states the dismissal must be delivered personally or sent by registered mail.
SAFE believes the law does not allow the posting by e-mail, therefore believes that the basis for calculation shall be 1 August.
The union took legal action on behalf of 27 employees made redundant who have calculated the notice period from July 1 and have received one month salary less than the SAFE contends they are entitled.
SAFE also asked the court to accept the case could be treated as a class action, which COSL opposed. The company believed that each dismissed had to lead his own case.
Jæren district court's ruling now opens thus the court that all laid-off who believe they have suffered financial loss, may enroll in the lawsuit SAFE has traveled.