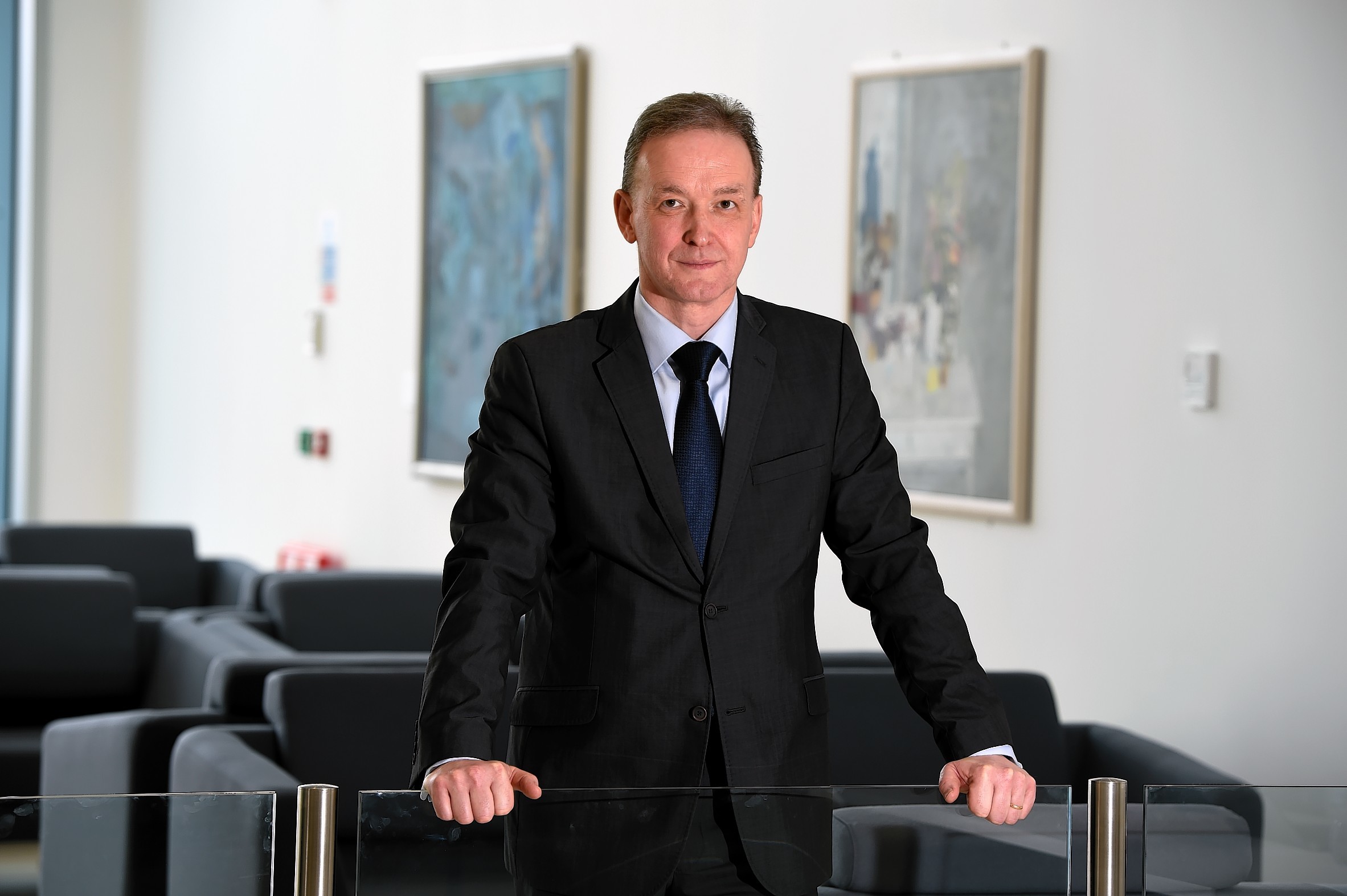 Wood Group has laid off 2,500 people across its global operations so far this year as it scrambles to match its head count to lower activity levels.
The Aberdeen-headquartered energy service giant's chief executive, Robin Watson, was yesterday unable to say how many of those job losses had taken place in the UK.
Mr Watson did say the company was sensitive to the plight of workers, but was doing the right thing to protect the business long term.
He also said the recent upturn in oil prices had not yet led to an increase in workload.
Mr Watson was speaking after the firm's annual general meeting at Sir Ian Wood House in Aberdeen, which saw 10% of shareholders vote against the directors' pay packs.
Mr Watson, who officially took over the CEO role from Bob Keiller in January, earned £834,000 in total last year. Mr Keiller took home a pay package worth £1.15million.
In its AGM statement, Wood Group said its full year earnings before interest, taxes, and amortization (Ebita) would be down about 20% on 2015 levels – a forecast that was in line with expectations. Last year the firm's Ebita was £325million, 14.5% lower than in 2014.
Wood Group last week announced plans to reduce its UK onshore workforce by 300 in an effort to remain competitive in a challenging market.
Yesterday, Mr Watson said those cuts would be in addition to the 2,500 jobs already lost this year.
Last year, Wood Group laid off 8,000 staff members, which represented a fifth of its workforce. Of those posts, 2,000 were UK-based.
Mr Watson said the latest batch of cuts were a reflection on activity levels, which have been depressed by low oil prices.
Brent crude has rallied from 13-year-low of $28 a barrel in January to about $45 yesterday, but is still 60% below its summer 2014 high of just over $110.
Mr Watson said: "The important thing is we do not take job losses lightly and are not insensitive to it. Everyone in the room lives in and around Aberdeen and we can feel the stress it causes.
"But we want to be here for the long term and for staff to have jobs for the long term. It's part and parcel of where the industry is now."
Wood Group upped its dividend by 10% in 2015 and is planning a double digit increase again this year.
Mr Watson was coy on whether he felt the oil price had bottomed out already, saying: "Does it feel like it's bottomed out? I think there's too much uncertainty in the market for anyone to say that, but I feel it's bouncing around the bottom end of where it will be. That's my most optimistic projection."
"We have seen so much volatility with the price moving from $35 to $45. The level of movement is still more than we would like."
Mr Watson said he supported recent steps to encourage investment in the north-east economy, including the launch of Opportunity North East (ONE), chaired by Sir Ian.
ONE, a £50million investment fund, aims to support the oil and gas sector, but also to stimulate growth in the region's food and drink, life sciences and tourism industries.
He said: "Aberdeen still feels flat. You see more fathers picking up their kids from school because they're not working. There's less traffic – it's quiet.
"That's why ONE is essential for stimulating inward investment and getting cross sector capability.
"That's the difference between Aberdeen and Houston. The oil and gas sector in Houston has been hit as hard as ours but it has vibrancy because it has other vibrant industries."
Recommended for you
X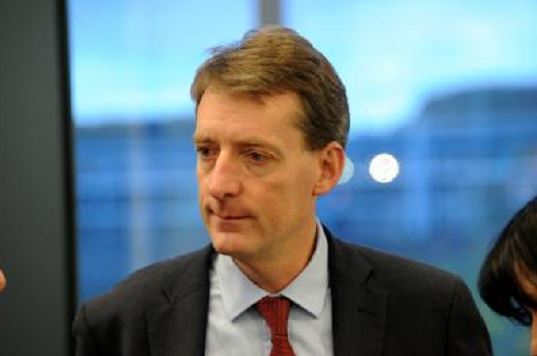 OGA chief exec "always worried" about North Sea workforce