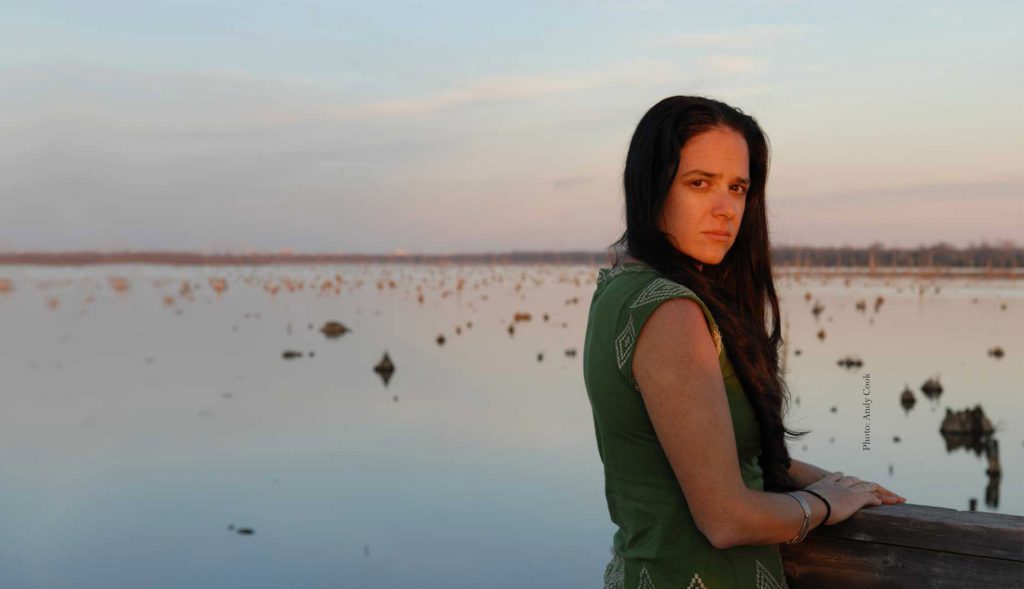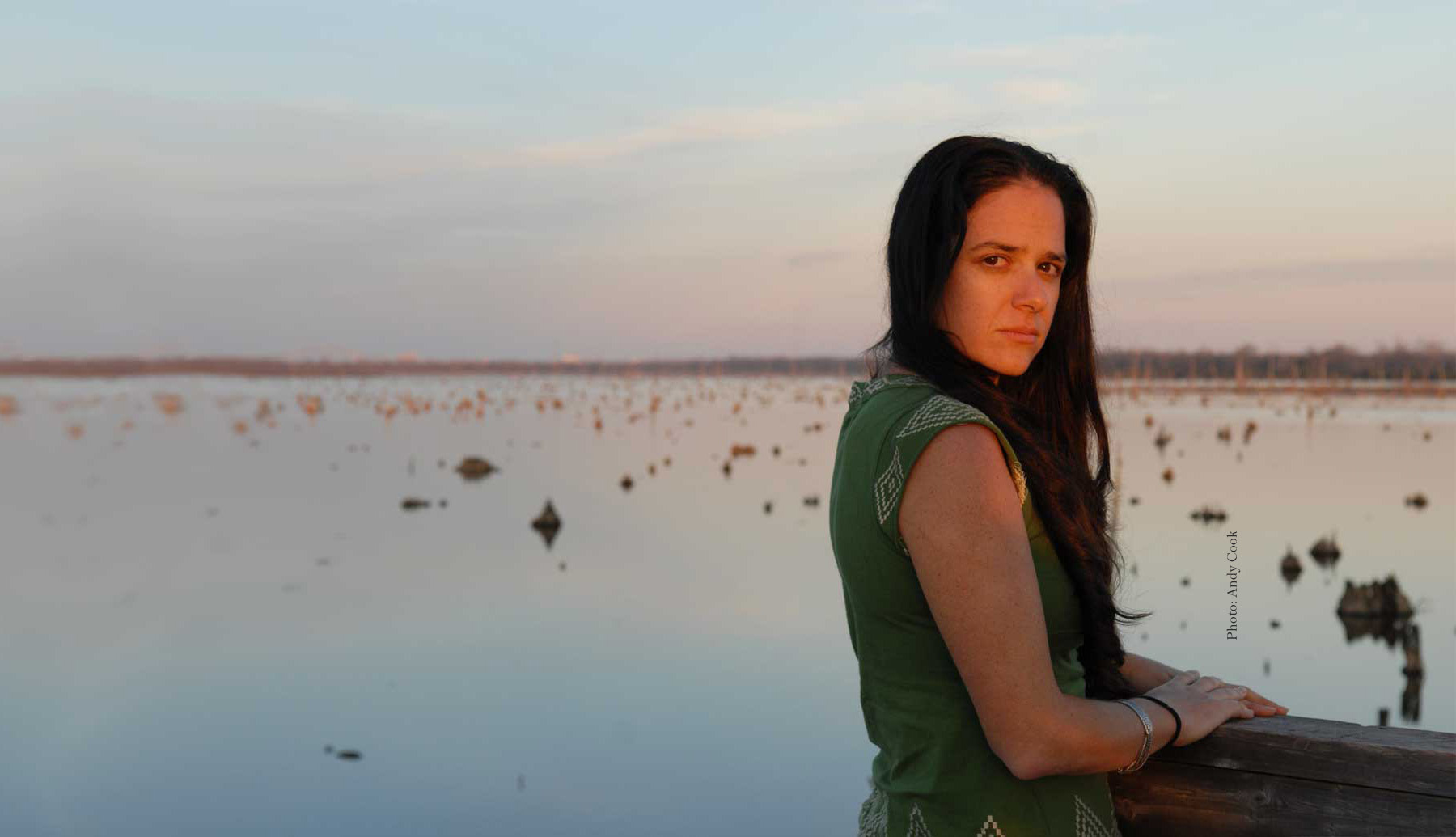 A representative of the native American Houma Nation Council will attend Shell's annual general meeting next week to call on the board and investors to put an end to new offshore leases in the Gulf of Mexico.
Monique Verdin, who lives on the Louisiana coast, is travelling to Tuesday's gathering in the Netherlands with the support of both the Indigenous Environmental Network (IEN) and UK Tar Sands Network (UKTSN).
IEN and UKTSN are pressure groups opposed to new drilling in the Gulf, claiming fossil fuel exploitation is causing major environmental damage in the region.
Photographer and film-maker Ms Verdin, who will present a pop-up exhibition of professional photos showing adverse impacts on communities in New Orleans, said: "Multinational corporations continue to drill off our coast, while the federal government is putting more offshore lands onto the auction block than ever before. This is absurd.
"The only way to ensure we protect the water and sanctity of life in and along the Gulf Coast is to put an end to extreme fossil fuel development.
"Oil and gas infrastructure, from pipelines to wells to refineries, are gambling with the health of our environment and the wellness of our communities.
"We need immediate action to facilitate just transitions and the ability to ensure we keep carbon in the ground for our communities across the Gulf and for communities around the planet."
Ms Verdin said she was inspired to oppose new drilling in the Gulf in the wake of the Hurricane Katrina evacuation of New Orleans in 2005 and the Deepwater Horizon disaster in 2010, when a drilling rig explosion killed 11 people and created the largest offshore oil spill in US history.
According to UKTSN, the indigenous people of the Mississippi River Delta are "witnessing rapid land loss due to rising seas and an eroding landscape desecrated by fossil fuel mining and manipulations".
The group added: "The ecology and local economy of this region is still reeling from the impacts of the BP Deepwater Horizon Disaster in 2010."
Recommended for you

Shell facing tense clash on climate at AGM after year of record profits